After sightseeing and dining near Hamamatsu Station, embark on a tour along the local Tenhama Line to enjoy views preserved from the past.
Attractions Visible on the Tenhama Line
The Tenryu Hamanako Railroad, or Tenhama Line, runs from east (Kakegawa Station in Kakegawa City) to west (Shinjohara Station in Kosai City). The railroad stretches for 67.7 kilometers, operating through the Tenryu Futamata area of Hamamatsu and the northern side of Lake Hamana.
To board the Tenhama Line, take the Enshu Railway from Shin-Hamamatsu Station to Nishikajima Station, and switch trains.
Nostalgic Scenery! Places to Visit Along the Tenhama Line
When riding the Tenhama Line, passengers can view Lake Hamana, as well as lush greenery in the summer and vibrant foliage in the autumn.
There are various sightseeing spots along the line. The Tenryu Futamata area is home to a well-preserved townscape, old railroad station, fruit-picking park, unique cafe, and historic temples!
This article features the Tenhama Line and all of its charms.
Tenryu Futamata Station: Railway History and Traditional Townscapes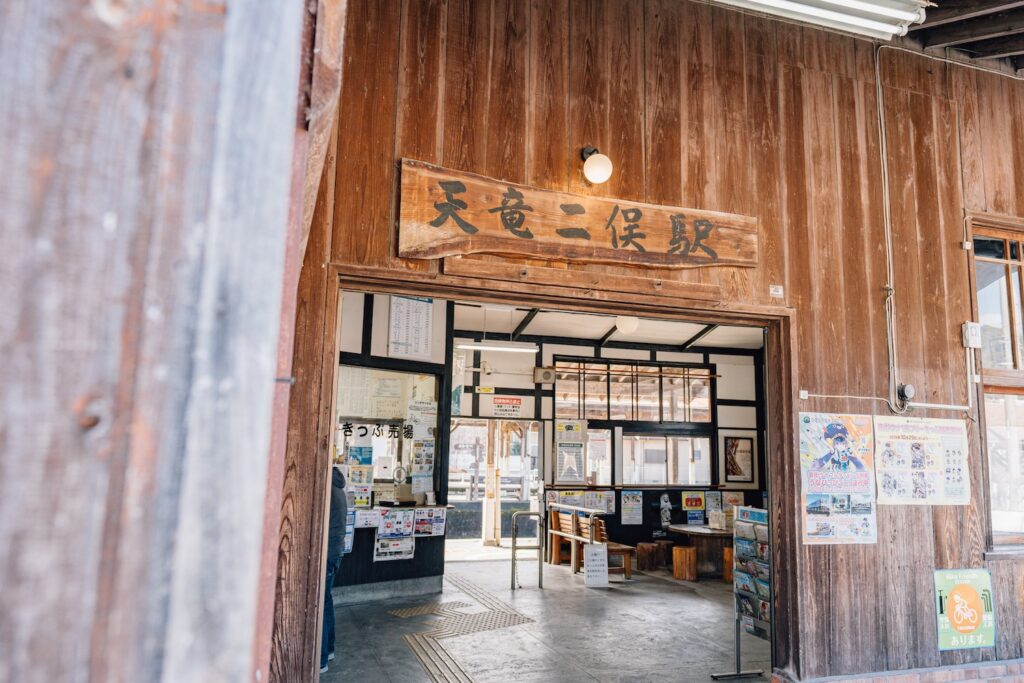 The Tenhama Line, formerly known as the Futamata Line, has a history spanning 80 years since operation began in 1940. Most of the platforms and station buildings from that period are still in use. There are even 36 Tangible Cultural Properties along the line.
Tenryu Futamata Station, which is also the headquarters of Tenryu Hamanako Railroad, is one of these legacy buildings. It's a popular destination for tourists on holiday with many sightseeing and dining spots within walking distance.
A Historical Train Platform! Taking in the Legacy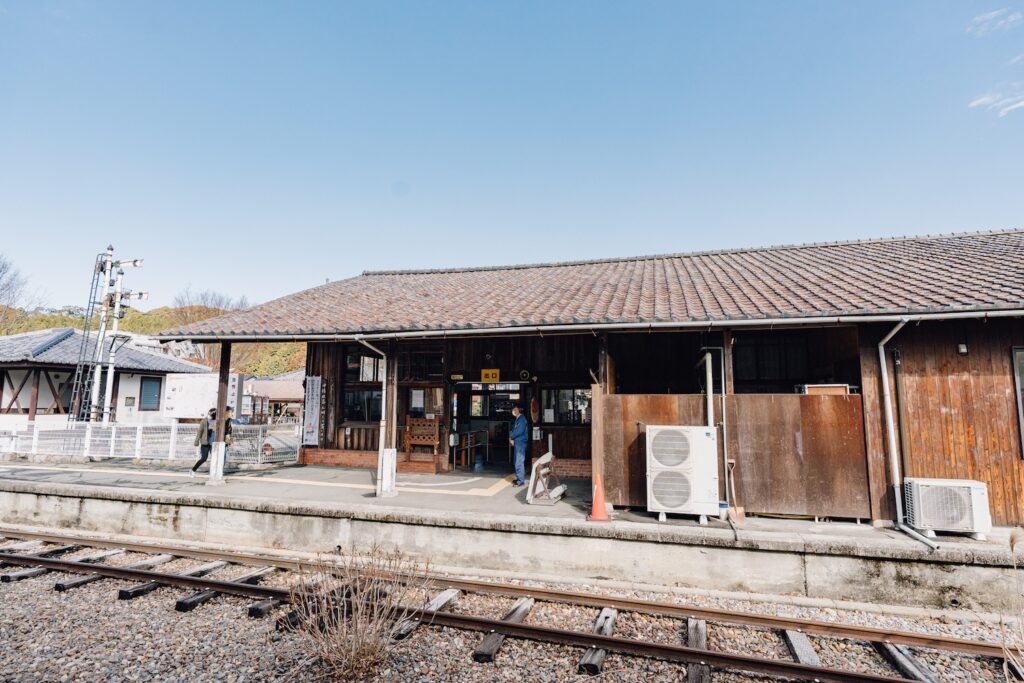 The retro station building and platform catch the eye of visitors. They are both historical relics beautifully preserved from 1940.
Visitors can also join a tour to view the turntable for steam locomotives. Constructed in 1940, the turntable—a registered tangible cultural property—is still used at Futamata Tenryu Station, which also operates as a rail yard. 
Held daily and popular with all ages, the tour includes a visit to the train depot and museum. The turntable is located in the rail yard and can only be accessed by tour participants. 
The turntable tour starts at 10:50 and 13:50 on weekends and public holidays. The tour begins from 13:50 on Mondays through Fridays. 
Reservations are not required, so participants should head to the waiting room in Tenryu Futamata Station.
Please note that the "Aratte, Mawatte, Densha de Go" tour, which starts from 11:00 on the weekends and holidays, requires a reservation. Participants can also enjoy a ride on the train during this tour.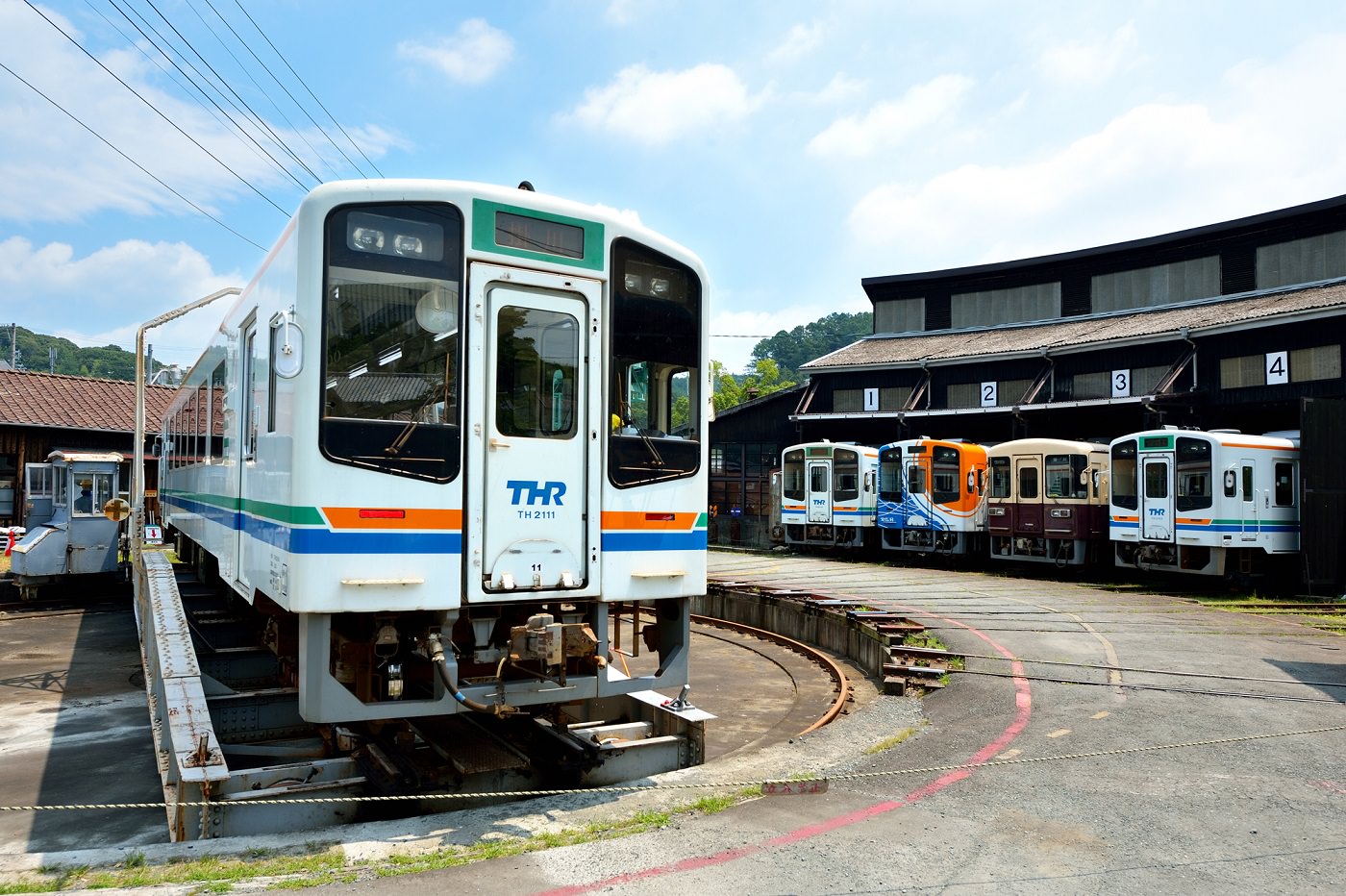 Tenryu Futamata Station (Tenryu Hamanako Railway)
Constructed in 1940, this wooden station building is registered as a National Tangible Cultural Property. It features a railroad turntable and a roundhouse (Nationally Registered Tangible Cultural Property). Both are considered to be unique and rare, adding to the station's nostalgic flavor.
Marukawa no Kura: A Gallery in a Traditional Home
A short walk from the station will bring you to an area dotted with well-preserved buildings.
Marukawa no Kura is a gallery renovated from a building constructed over 140 years ago. It was formerly a liquor shop.
The first-floor storefront is filled with old-fashioned confections, homemade miso, and tea.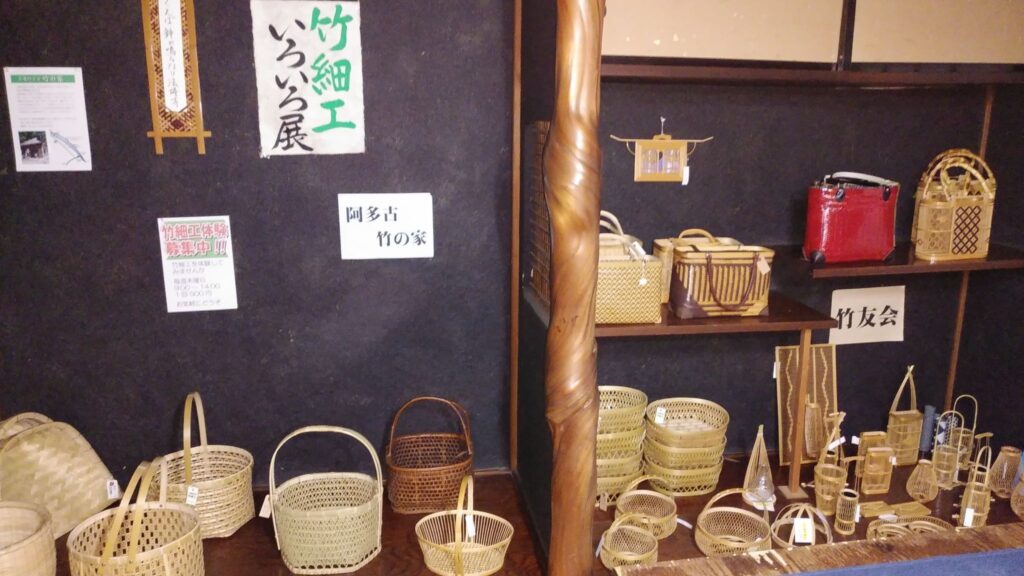 The three-storied gallery is filled with works by artists residing in the Tenryu Futamata area.
They also host monthly events.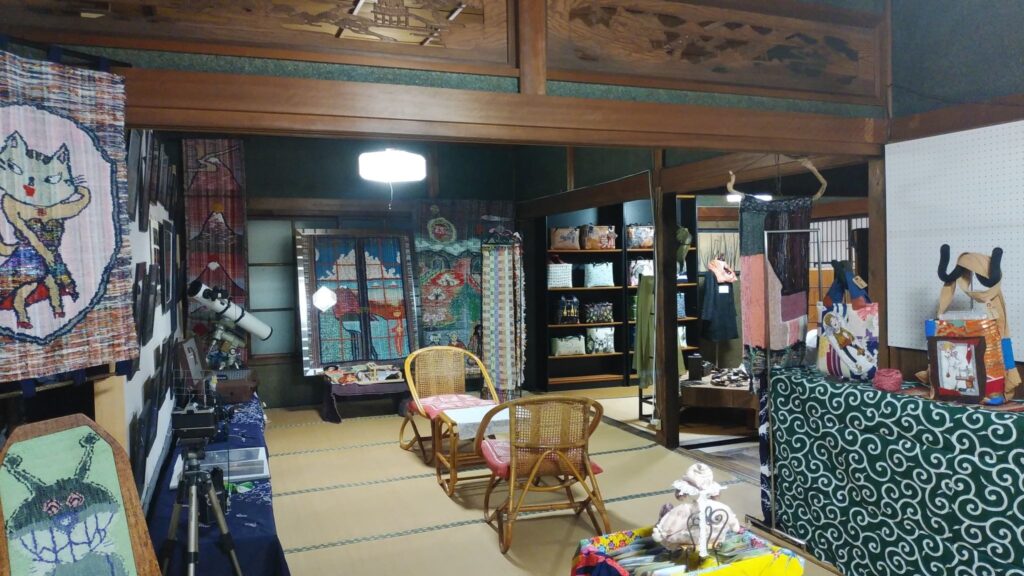 The gallery's interior is also well-preserved, and has a lively atmosphere. You'll spot many overseas visitors enjoying a look around the premises.
Marukawa no Kura
Shizuoka, Hamamatsu, Tenryu, Futamata-cho, Futamata 1174
Soichiro Honda Craftsmanship Center: See Crafts by Remarkable People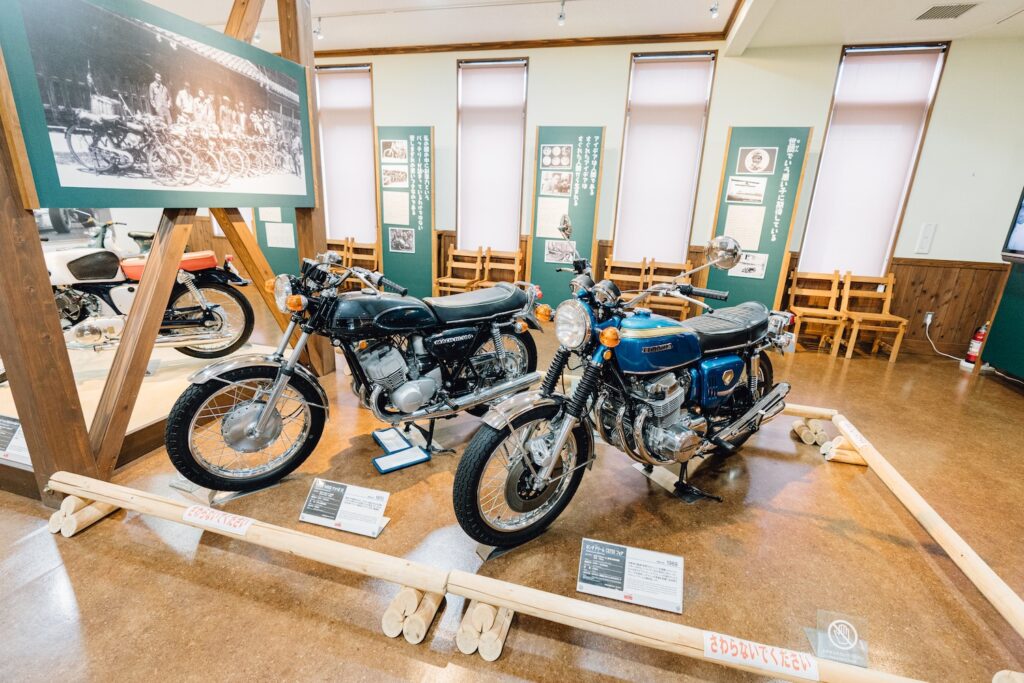 At this facility, visitors can learn about Soichiro Honda, the founder of the global auto company Honda.
The Soichiro Honda Craftsmanship Center is located in the Tenryu District of Hamamatsu City, the automobile manufacturer's birthplace.
After working at an auto-repair shop in Tokyo, Mr. Honda opened his own factory and sold engine-assisted bicycles, which became the main products of the Honda Company.
The life story of Mr. Honda and the motorbikes he created are on display at this facility. There are also souvenirs related to his works that make lovely gifts.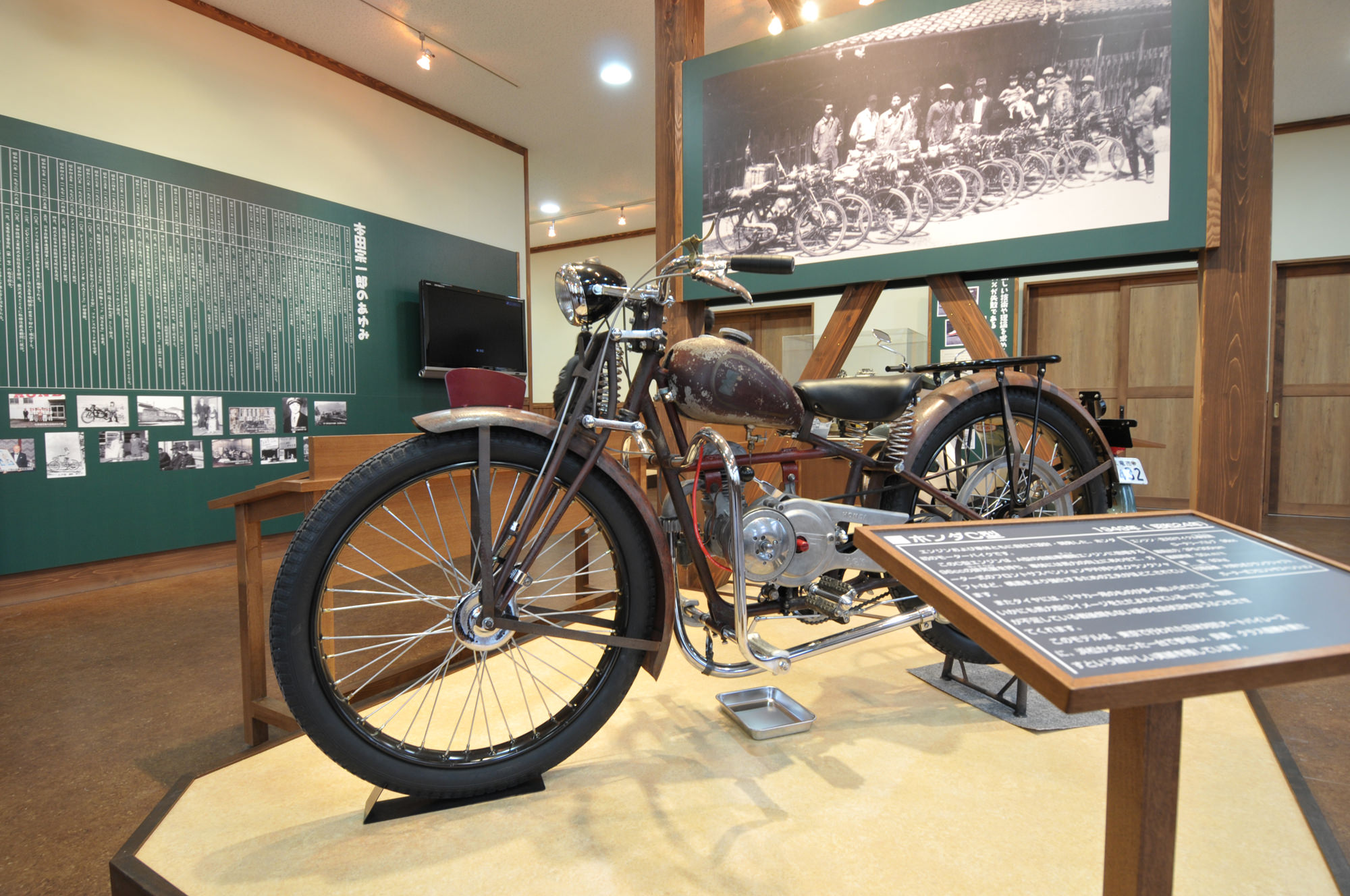 Soichiro Honda Craftsmanship Center
Soichiro Honda (1906-1991), born in Tenryu City, was the founder of the Honda Motor Company. At this facility, visitors are introduced to Soichiro's personality and way of life, and also his spirit of craftsmanship. Honda's many innovations including engines and motorbikes, are on display here.
Futamata Castle Ruins and Seiryuji Temple: Two Must-See Historical Spots
Futamata Castle is where Tokugawa Nobuyasu was ordered to commit seppuku (ritual suicide) after being suspected of treason.
He was the heir to Tokugawa Ieyasu, founder of the Tokugawa Shogunate.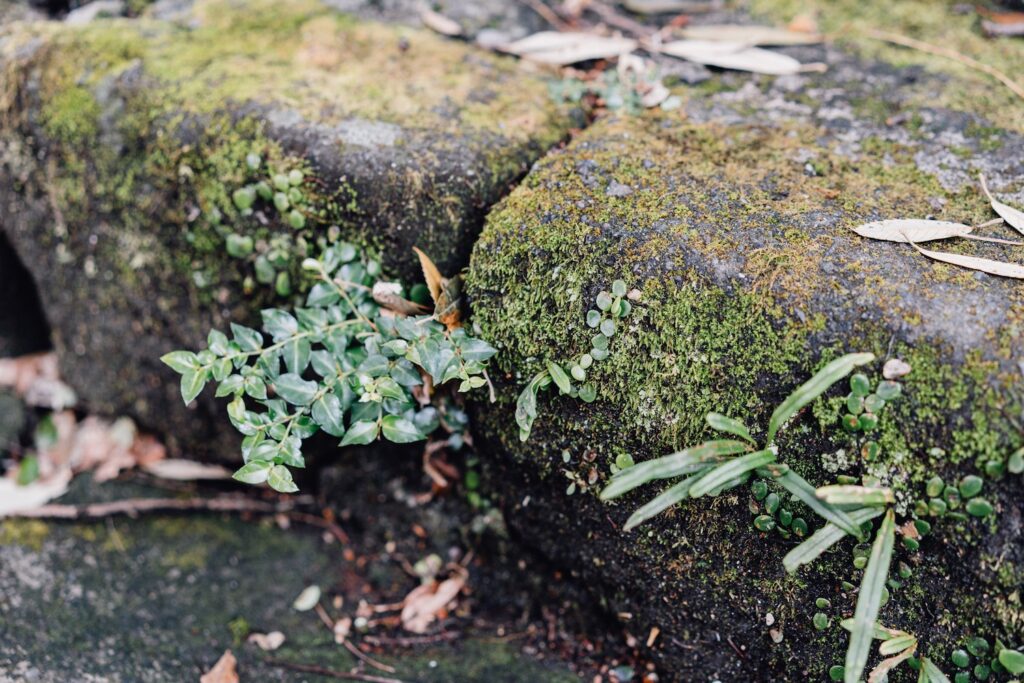 Seiryuji, where Nobuyasu was buried, is located a short distance from the ruins of Futamata Castle. The temple is said to have been built by Ieyasu to repose the soul of Nobuyasu.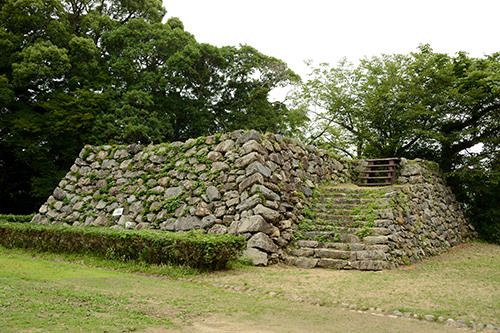 Futamata Castle Ruins
Futamata Castle was built by Futamata Masanaga, a retainer for the Imagawa clan who owned the land. This was also the site for many battles between the Tokugawa and Takeda clans. The castle is known as the place where Lord Tokugawa Ieyasu forced his oldest son, Nobuyasu, to commit seppuku (suicide) upon warlord Oda Nobunaga's wishes.
Seiryuji Temple
Shizuoka, Hamamatsu, Tenryu, Futamata-cho, Futamata 1405
Charming Interior! Coffeetime at Miyakoda Station Cafe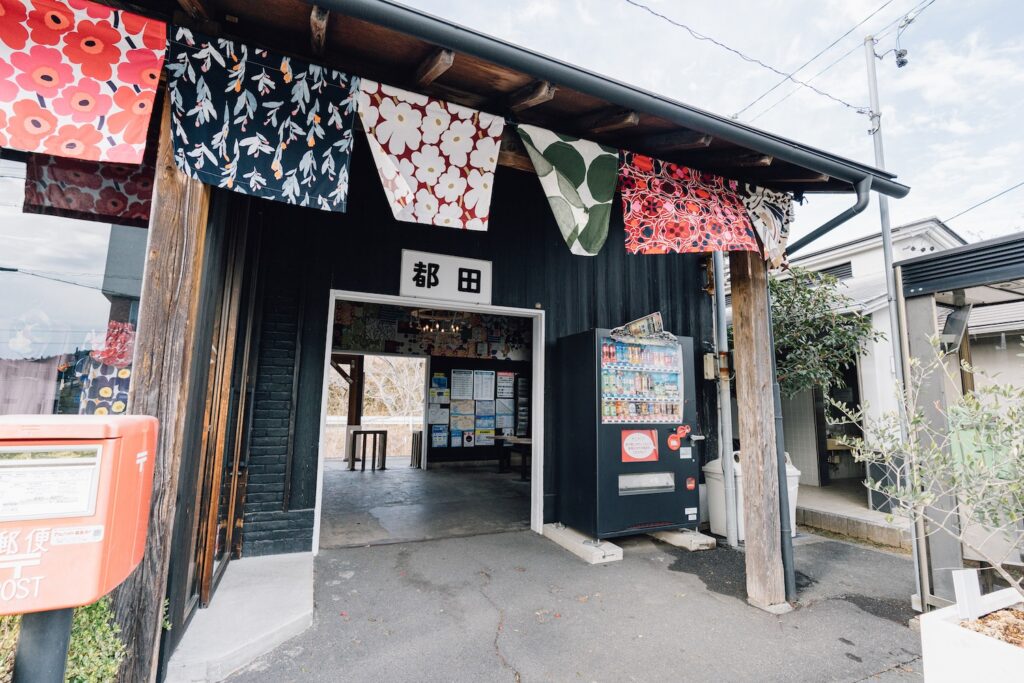 There are a few stations along the Tenhama Line that feature unique eateries.
Miyakoda Station Cafe is one of them. The wooden panels are decorated with eye-catching Marimekko fabric made in Finland. Coffee and homemade cookies are also served on Marimekko tableware.
In addition to the table seating, there are terrace seats without partitions near the platform. The station waiting room also has a chandelier and is decorated with colorful fabric. Visitors will wonder whether they are waiting for a train or taking a coffee break! This is truly a one-of-a-kind destination.
Sipping a cup of coffee while marveling at the serene scenery will certainly put visitors at ease.
DLoFre's Miyakoda Construction, which operates the cafe, also manages Finland Village, located near the station. Displaying an authentic Nordic atmosphere, the facility consists of the Marimekko Gallery, a cafe, and a hotel. Be sure to take a look!
Miyakoda Station Cafe
Shizuoka, Hamamatsu, Kita, Miyakoda-cho 5563-21
Open from 11:00 to 16:00 (Last order at 15:30)
Closed on Tuesdays, Wednesdays, and Thursdays