Discover Japan Through Hamamatsu
01
A City Rich with History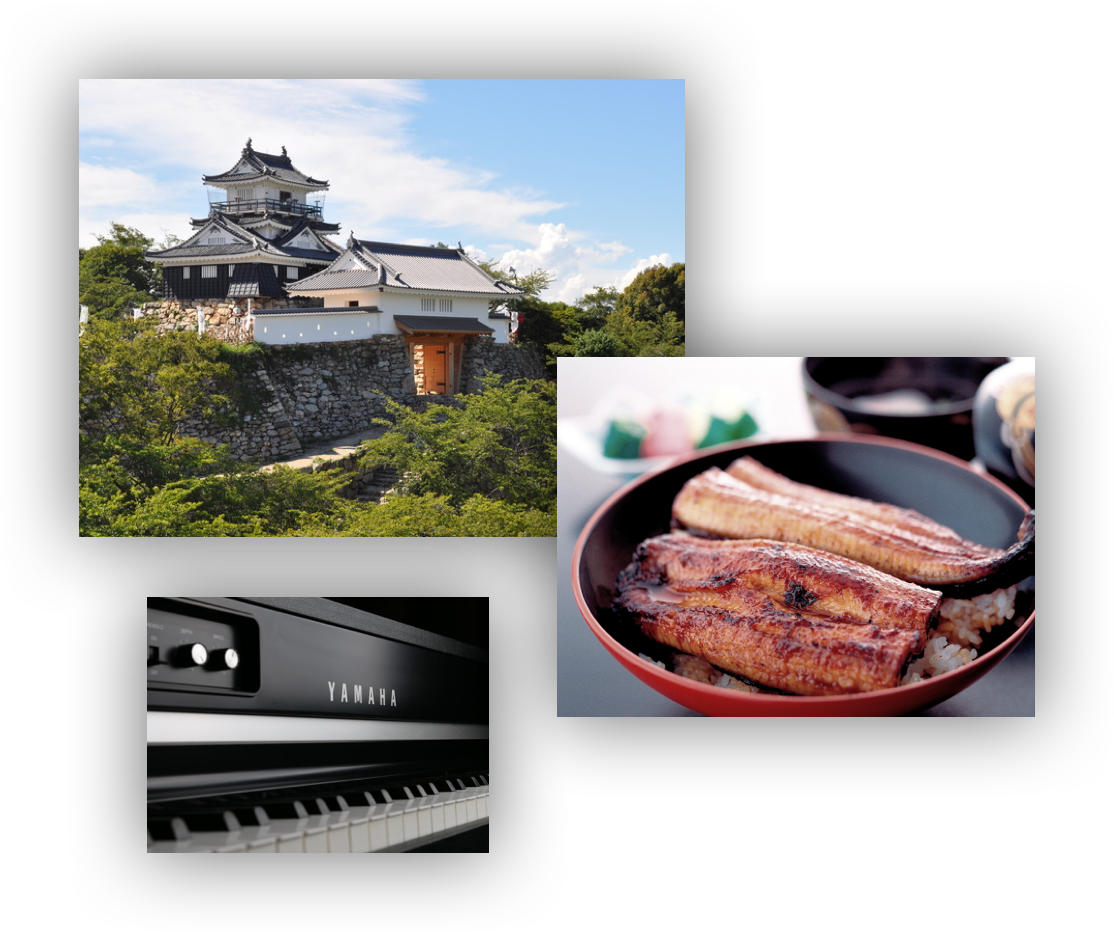 You'll find Hamamatsu just about in the center of of Japan. With this central location along a beautiful stretch of ocean and lake, it's little wonder this coastal city's history stretches back to prehistoric times. The city of Hamamatsu began its modern development as a post station along the Old Tokaido Road, a highway that connected the cities of Tokyo and Kyoto. Hamamatsu was different from some other post stations, however. It was also a castle town. One of Japanese history's most important figures, and the founder of the Tokugawa shogunate, Tokugawa Ieyasu, built Hamamatsu Castle here in the mid-16th century, and resided there for many years. Today, the castle and its surrounding park are celebrated for their historical significance, and for their beautiful cherry blossoms.

Modern Hamamatsu has been just as significant in its industrial growth. The city is known for the production of items like motorcycles and musical instruments, and many world-famous companies are headquartered here. Some of the items you use everyday just might have originated in Hamamatsu!

The city's unique natural surroundings have also contributed to a wonderful food culture: delicious grilled eel from Lake Hamana, fish and seafood from both lake and sea, as well as gyoza dumplings, and juicy mikan oranges.
The unique history and geography of this location make Hamamatsu a wonderful place to get to know Japan.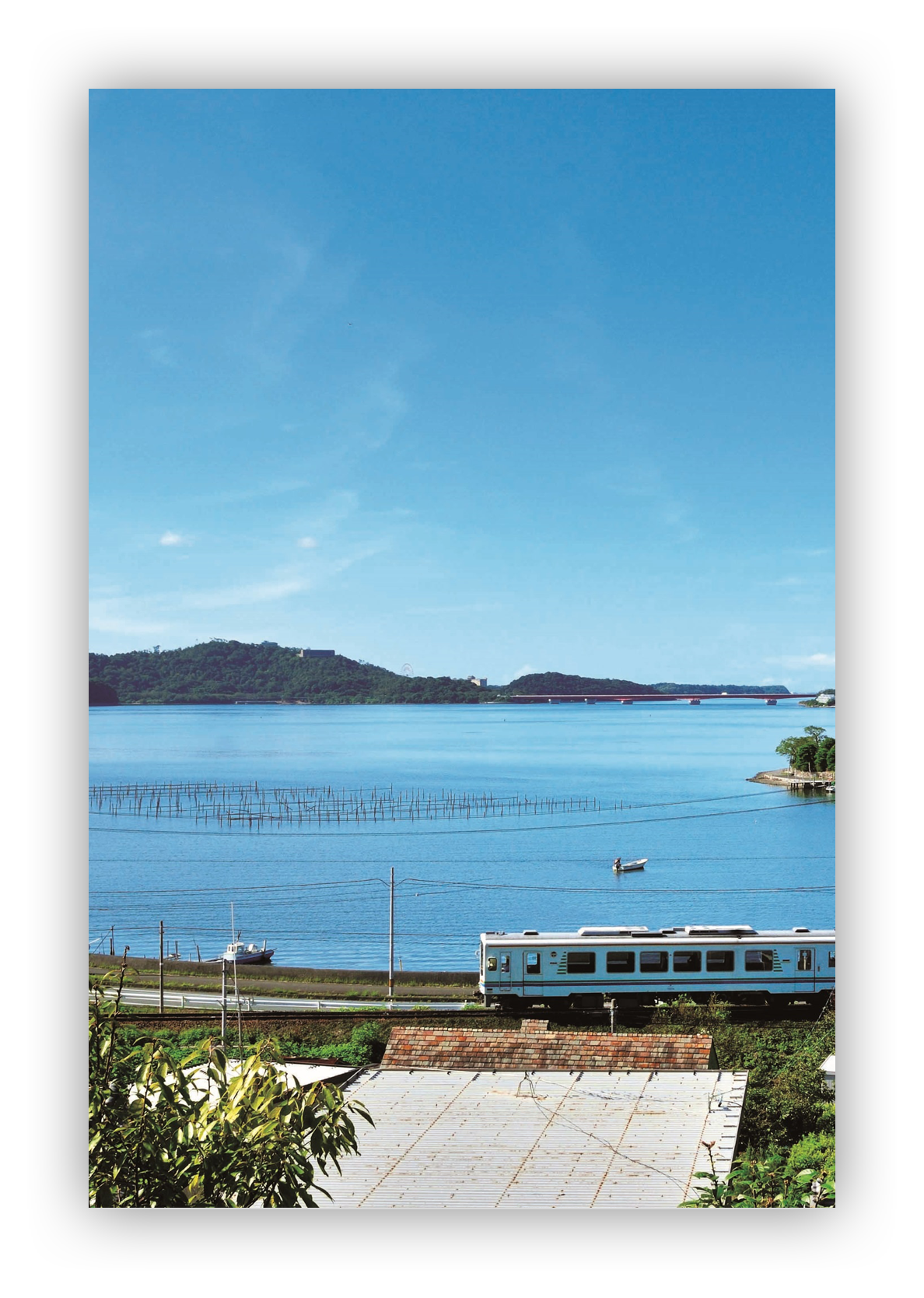 02
The best location for easy access to Japan
Hamamatsu is located as centrally as you can get! The city's central train station is a stop for Japan's fastest shinkansen bullet trains. This providess Hamamatsu with easy access to Japan's largest cities, Tokyo and Osaka, as well as many other can't-miss destinations in Japan, from majestic Mt. Fuji in the east to Nagoya Castle and the ancient temples of Kyoto and Nara to the west.
Hamamatsu is easy to reach from Japan's major airports, and no matter where your trip takes you next, setting out from Hamamatsu will make reaching your next destination a breeze.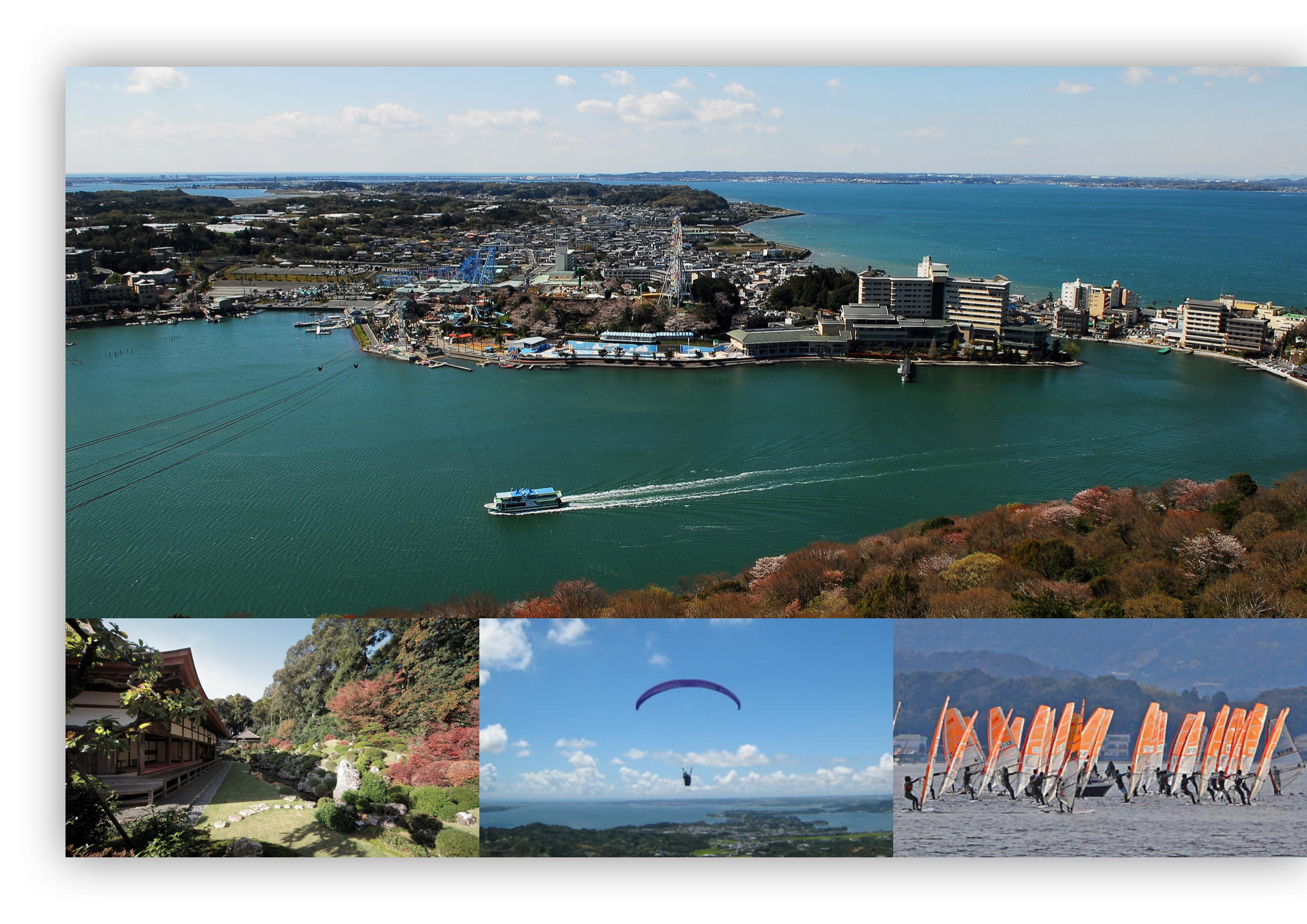 03
Let Hamamatsu surprise you!
Though it was once a stop on the Old Tokaido Road stretching from Tokyo to Kyoto, Hamamatsu isn't a location you'll want to breeze by. It's home to some quite unique sightseeing locations, including the Nakatajima Sand Dunes, one of Japan's three largest sand dune locations, as well as historical Hamamatsu Castle and the natural beauty of Lake Hamana. Active visitors can enjoy hiking and bicycling spots, and there are also festivals, a sprawling flower park, a museum displaying a great collection of musical instruments, traditional industry, and much more to discover.