Japanese sake made in Hamamatsu
May 31, 2022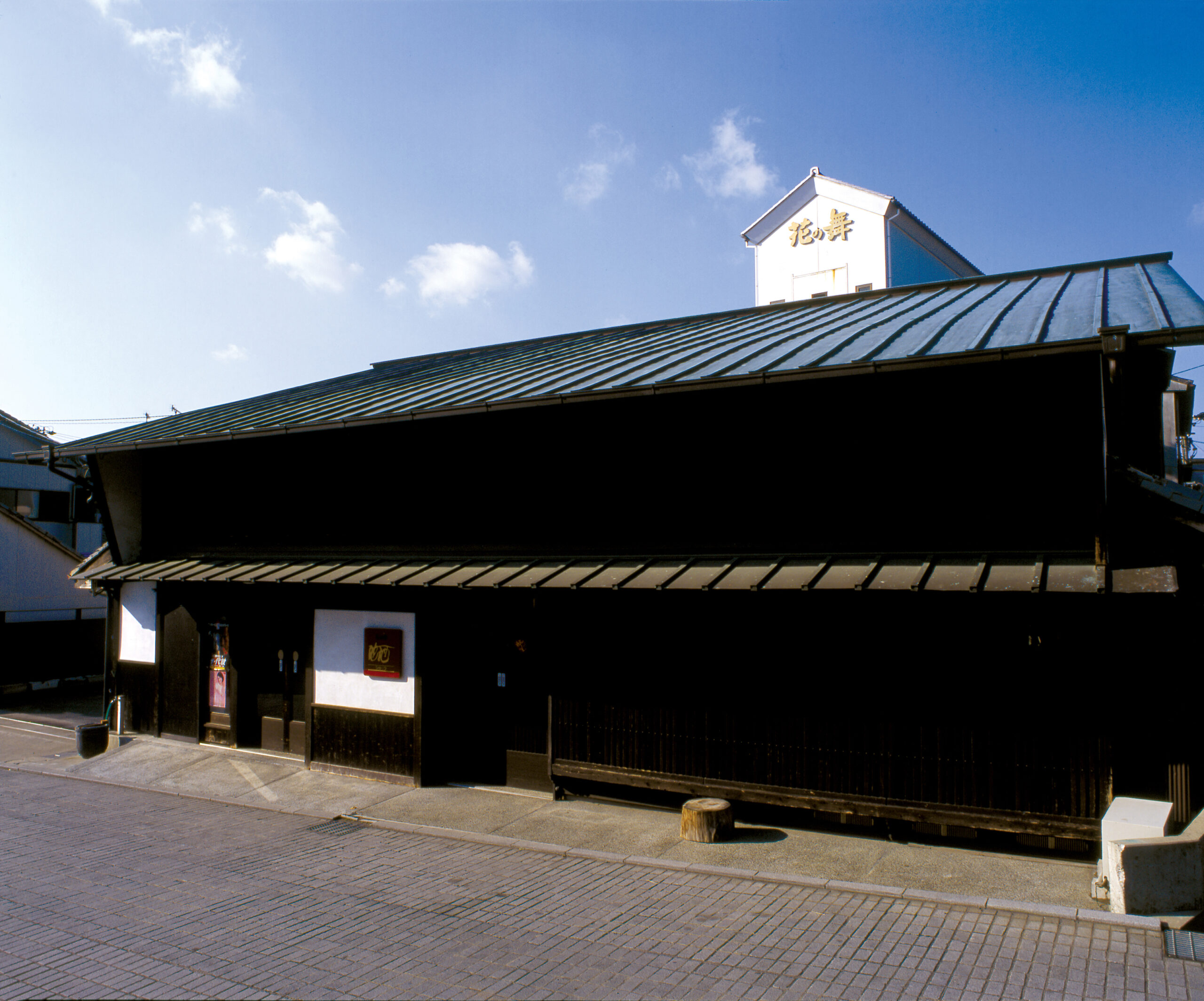 There are currently two sake breweries in Hamamatsu: Hananomai Brewing Co., Ltd. and Hamamatsu Shuzo Co., Ltd.
Hananomai is the largest local sake brewery. It operates based on shipment orders and is open to visitors for tours. On-site educational videos teach visitors about sake in a way that's easy to understand, even for those unfamiliar with the alcoholic beverage. At the end of the tour, you'll be able to sample several types of sake and buy limited-edition drinks only available at this location. Why not see, taste, and experience sake, which has been garnering attention in the last few years?
---
Related Information
Hananomai Brewing Co., Ltd.