Watch a Live Broadcast of Chakabuki, a Game of Guessing Tea!
November 25, 2021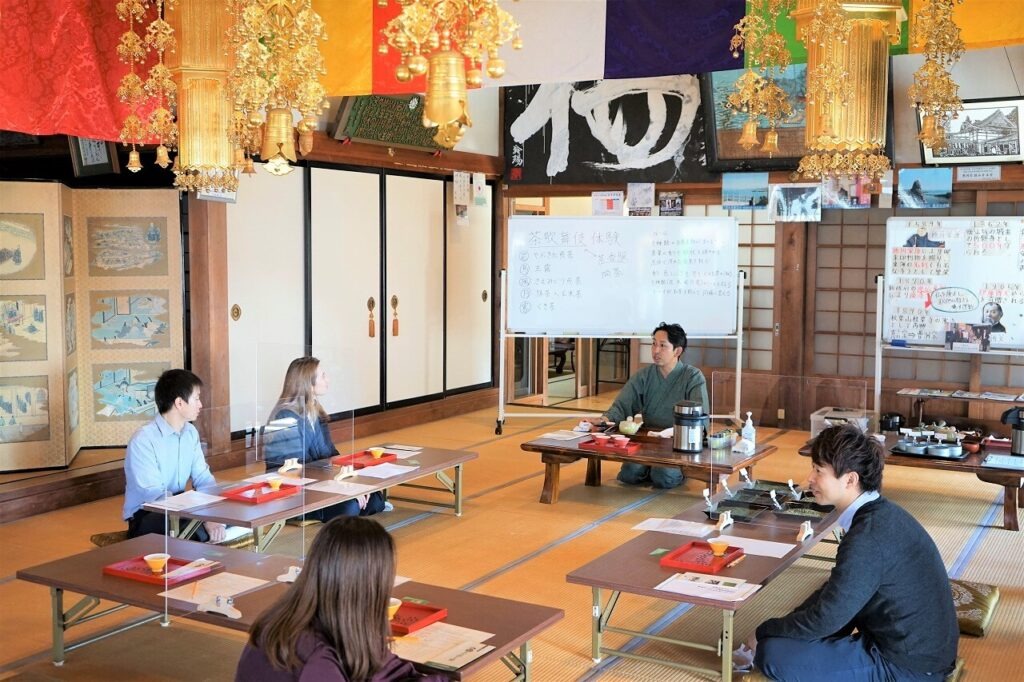 On November 27 from 10:30 AM (Japan time), Hamamatsu will be featured in an event broadcasted online! Fun from Home – Shizuoka is a 30-minute live video broadcast from Hamamatsu and Suruga, two cities in Shizuoka. The event can be joined free of charge on Facebook from anywhere around the world!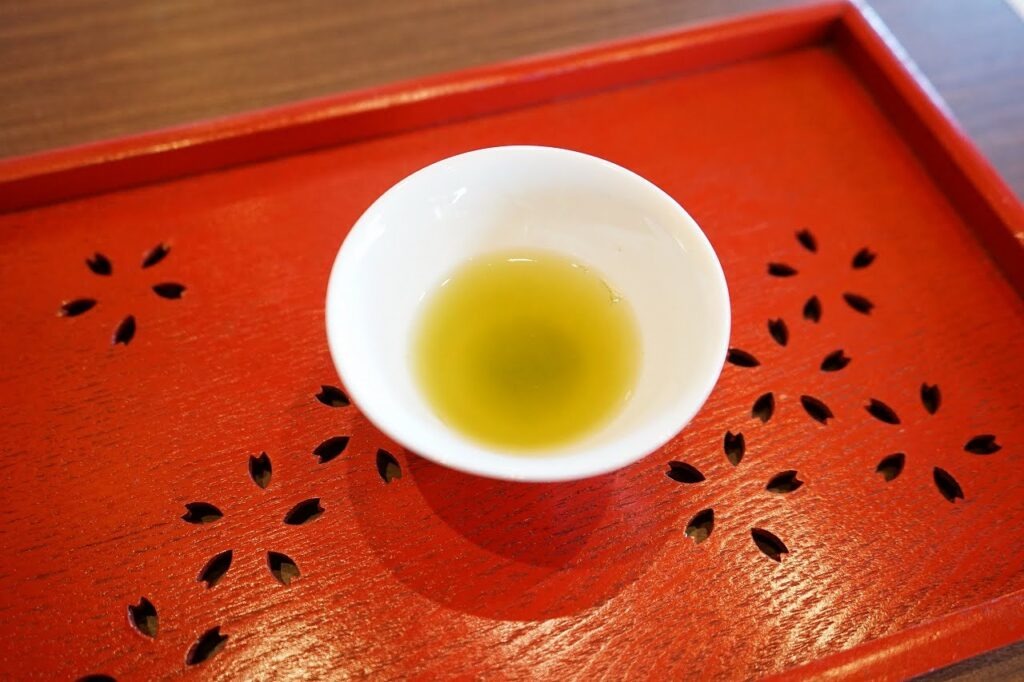 You'll be able to watch a fishing experience in Suruga offering tips on how to catch and how to cook your fish. In the second half of the broadcast, you'll watch an exciting session of Chakabuki, a game of guessing tea that has been enjoyed in Shizuoka for centuries! The venue of the event is none other than Kanzanji Temple, a historical landmark in Hamamatsu's Kanzanji Onsen area.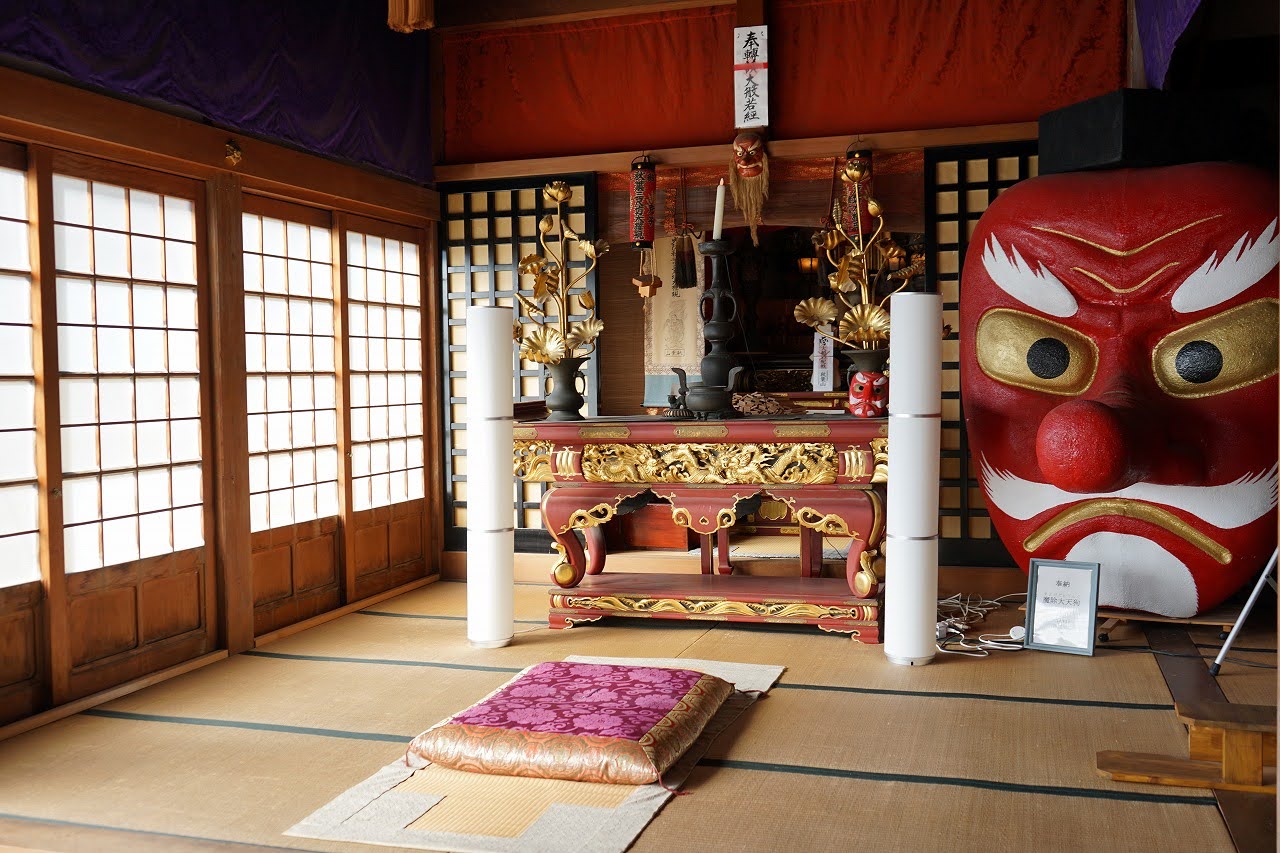 This broadcast is an excellent opportunity to learn about deeper aspects of Japanese culture. Enjoy it online in English, and do visit these cities during your trip to Japan!