Hamamatsu has the longest daylight hours in Japan. Blessed with a warm climate suited for horticulture, there are several beautiful gardens in both Western and Japanese styles near Lake Hamana. We suggest visiting multiple places to enjoy the different aesthetics and flowers at each.
The Gorgeous Gardens of Hamamatsu
Hamamatsu has the longest daylight hours in Japan. Blessed with a warm climate suited for horticulture, there are several beautiful gardens in both Western and Japanese styles near Lake Hamana. We suggest visiting multiple places to enjoy the different aesthetics and flowers at each. 
In this article, we'll introduce photogenic gardens around the Lake Hamana area.
The History of Hamamatsu and Horticulture
Thanks to its warm climate and long days, Hamamatsu has one of the top floriculture industries in Japan. The city has numerous places where you can enjoy seasonal sights, including famous flower spots, Japanese-style gardens, and areas with spectacular horticulture and landscaping. Hamamatsu even hosts annual events to celebrate its flowers.
Lake Hamana Flower Festa – Japan's Largest Flower Festival
The Lake Hamana Flower Festa is held annually from late March to early June. During this event, you can appreciate gorgeous floral landscapes at 15 famous spots and institutions, with Hamamatsu Flower Park and Hamanako Garden Park serving as the main venues.
Throughout the festival months, spring flowers blossom one after another. At Hamamatsu Flower Park you can enjoy cherry blossoms, tulips, wisterias, and Japanese irises. Hamanako Garden Park is famous for its nemophila and roses. There are also cherry blossoms at Hamamatsu Castle Park, and Satsuki azaleas at Ryotanji Temple.
Discount coupons will be available for use at 43 establishments, including gardens and restaurants. This adds to the festival's appeal, since visitors can get great value for their sightseeing. Festivities include stamp rallies with adorable flower designs and more!
Hamamatsu Flower Park – A Seasonal Flower Paradise
Hamamatsu Flower Park is home to 3,000 different species of flowers on its vast grounds. This is where Ms. Konami Tsukamoto—the first female arborist in Japan—works as the managing director, supervising garden design and maintenance.
The park is known for the beautiful cherry blossoms that bloom from March to April. There are about 600 yaezakura (cherry trees with multi-layered petals) in the park, spanning 130 different varieties.
The 600-meter-long yaezakura walk is definitely worth seeing. There are even illuminations at night!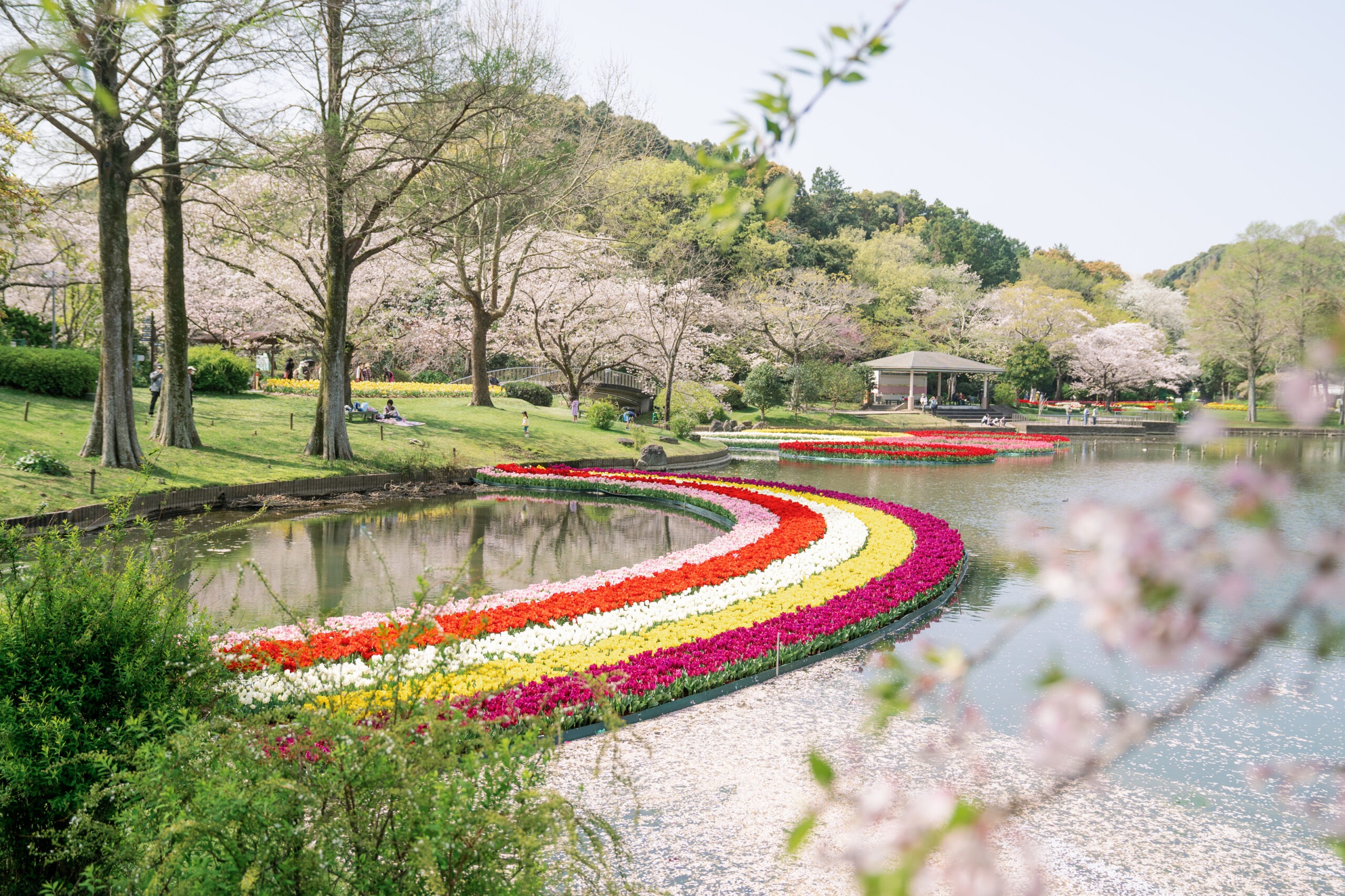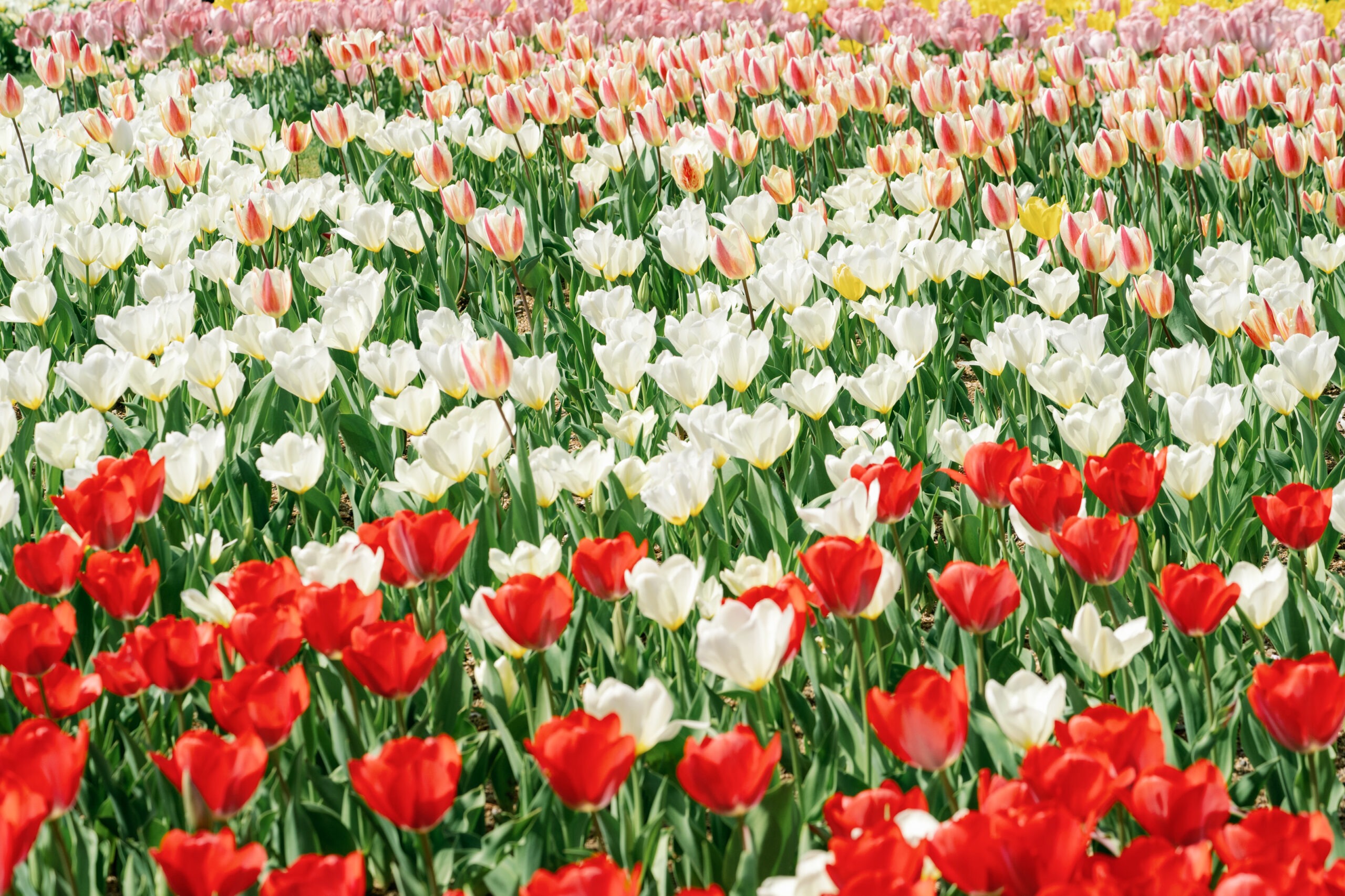 Each spring, an astonishing 600,000 tulips go into bloom. You'll also be struck by the beauty of the Cherry Blossom Tulip Garden, where visitors can witness these flowers "competing" to impress them. As summer arrives, feast your eyes on wisterias, hydrangeas, and Japanese irises.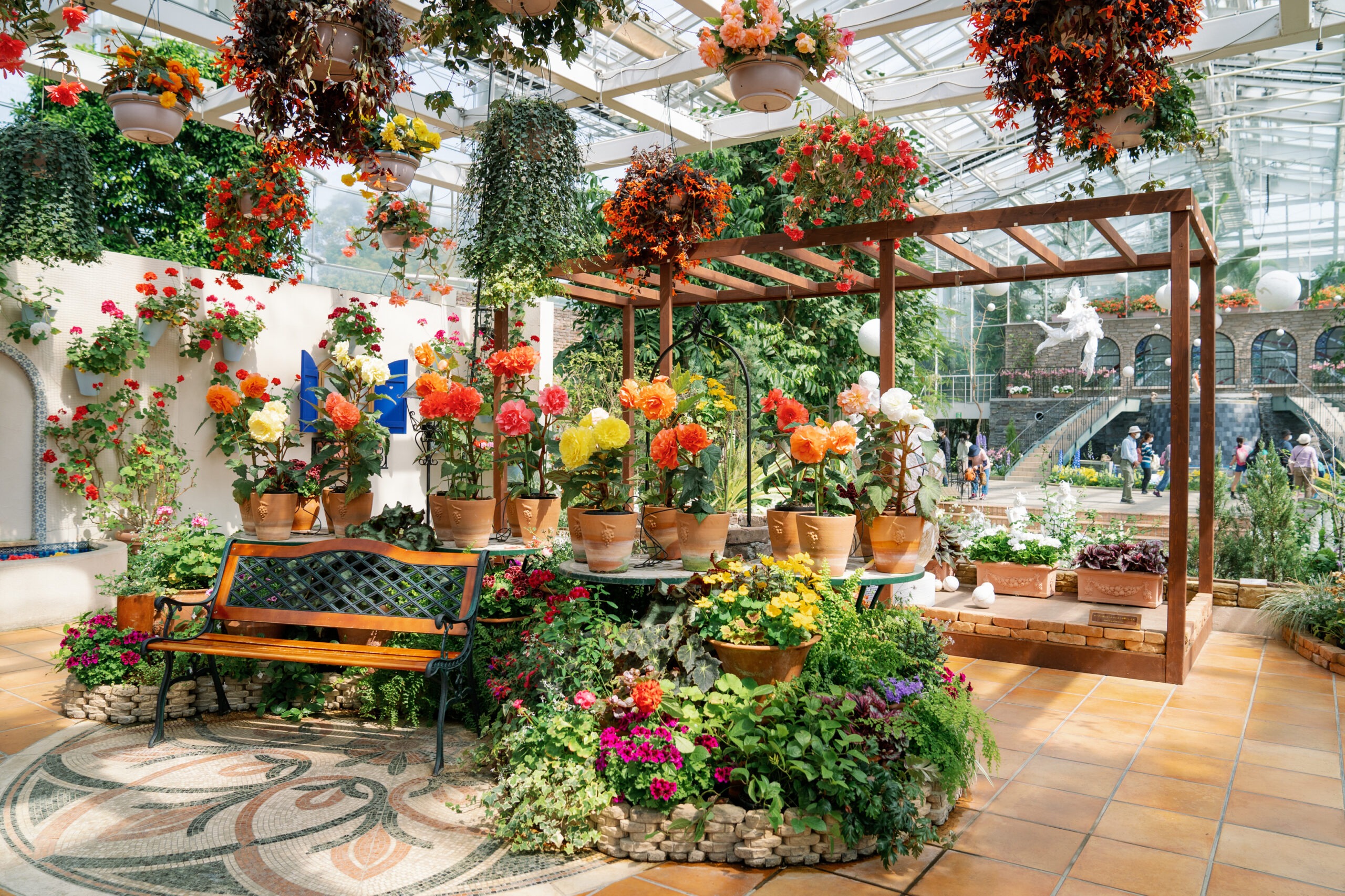 Summertime brings sunflowers, and with autumn come the roses, while winter is marked by the peonies and plum blossoms. All three seasonal blooms are equally lovely. Crystal Palace, a large greenhouse where plant exhibits are held throughout the year, and the musical fountain show are also park highlights.
Ride the Flower Train to admire flowers around the premises in comfort. The park is adjacent to the Hamamatsu Zoological Gardens, which you can visit for a discounted price by purchasing a joint pass.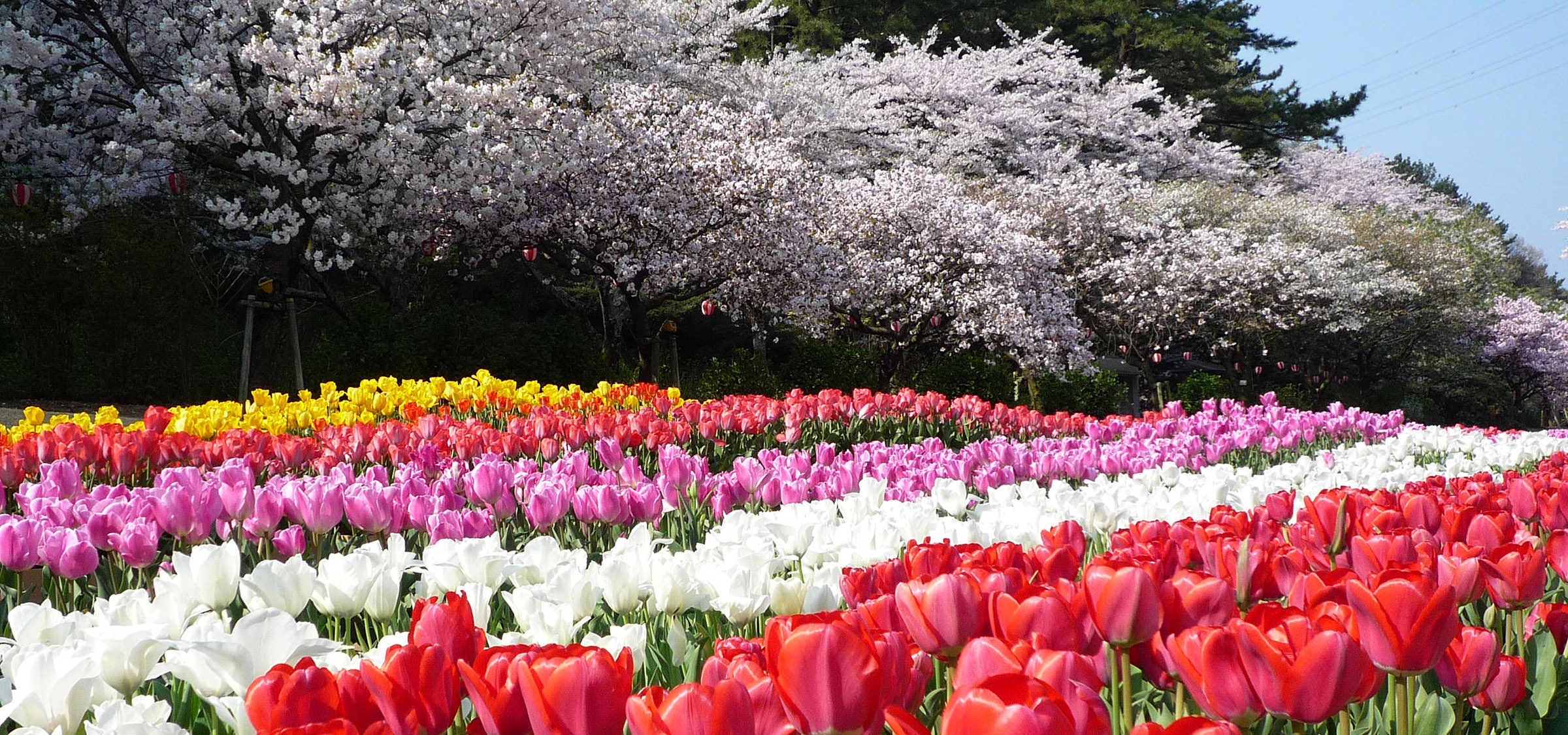 Hamamatsu Flower Park
Hamamatsu Flower Park is a facility that holds floral exhibits and festivals. This beautiful park features flowers across all seasons, including cherry tree blossoms, roses, and the Japanese Iris. There's also a large greenhouse with seasonal exhibits, and a fountain show held every 30 minutes. The numerous shops, restaurants, and kid-friendly Flower Train (a locomotive-style tour bus) make it ideal for families to take a break.
Hamanako Garden Park – A Photogenic Spot by the Lake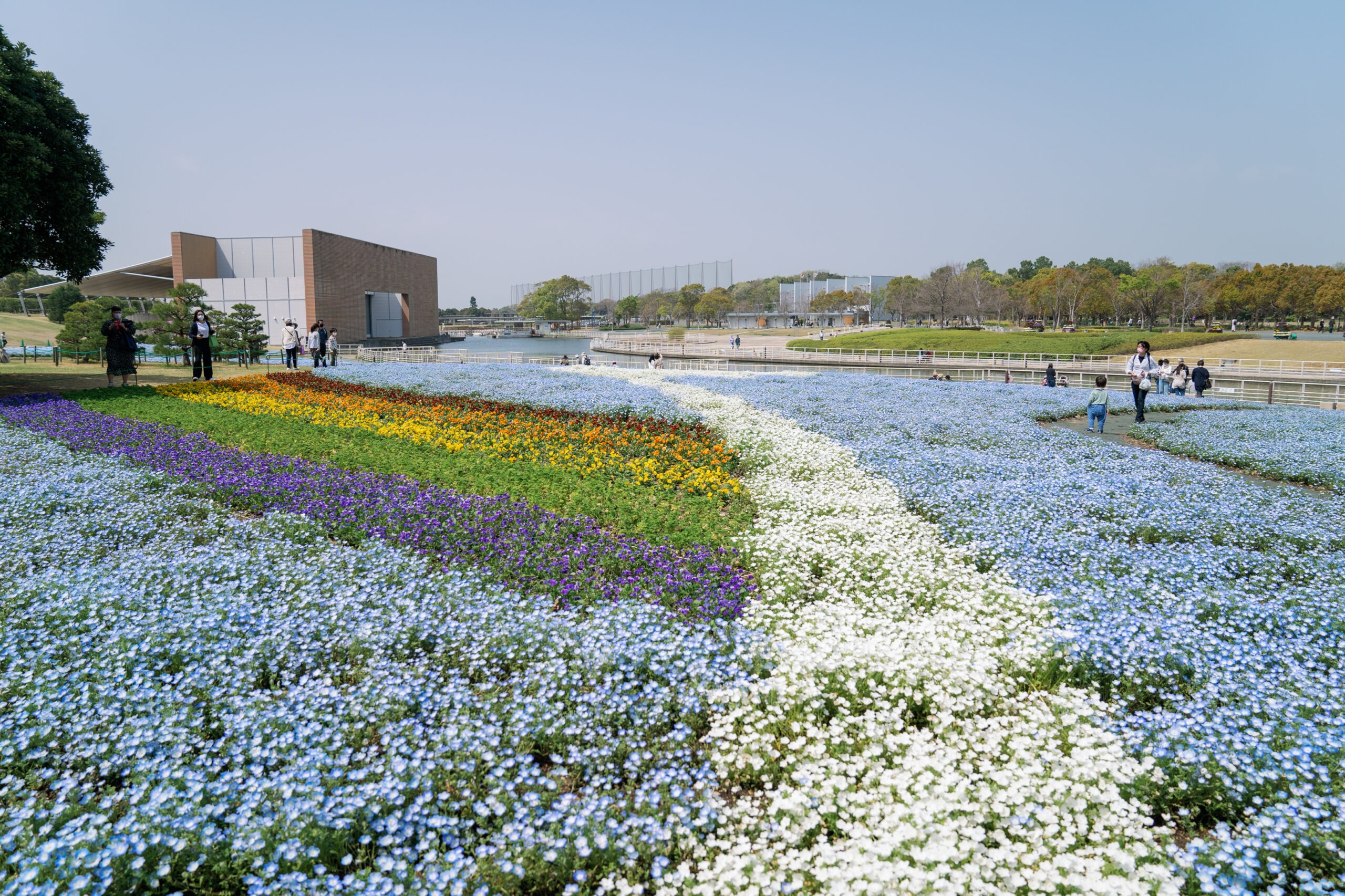 This city park was the venue for the Lake Hamana Pacific Flora 2004. It continues to be an eye-catching site where you can appreciate flowers near Lake Hamana. Flower Square is always decorated with seasonal flowers, starting with nemophila in the spring, sunflowers in the summer, and cosmos in autumn.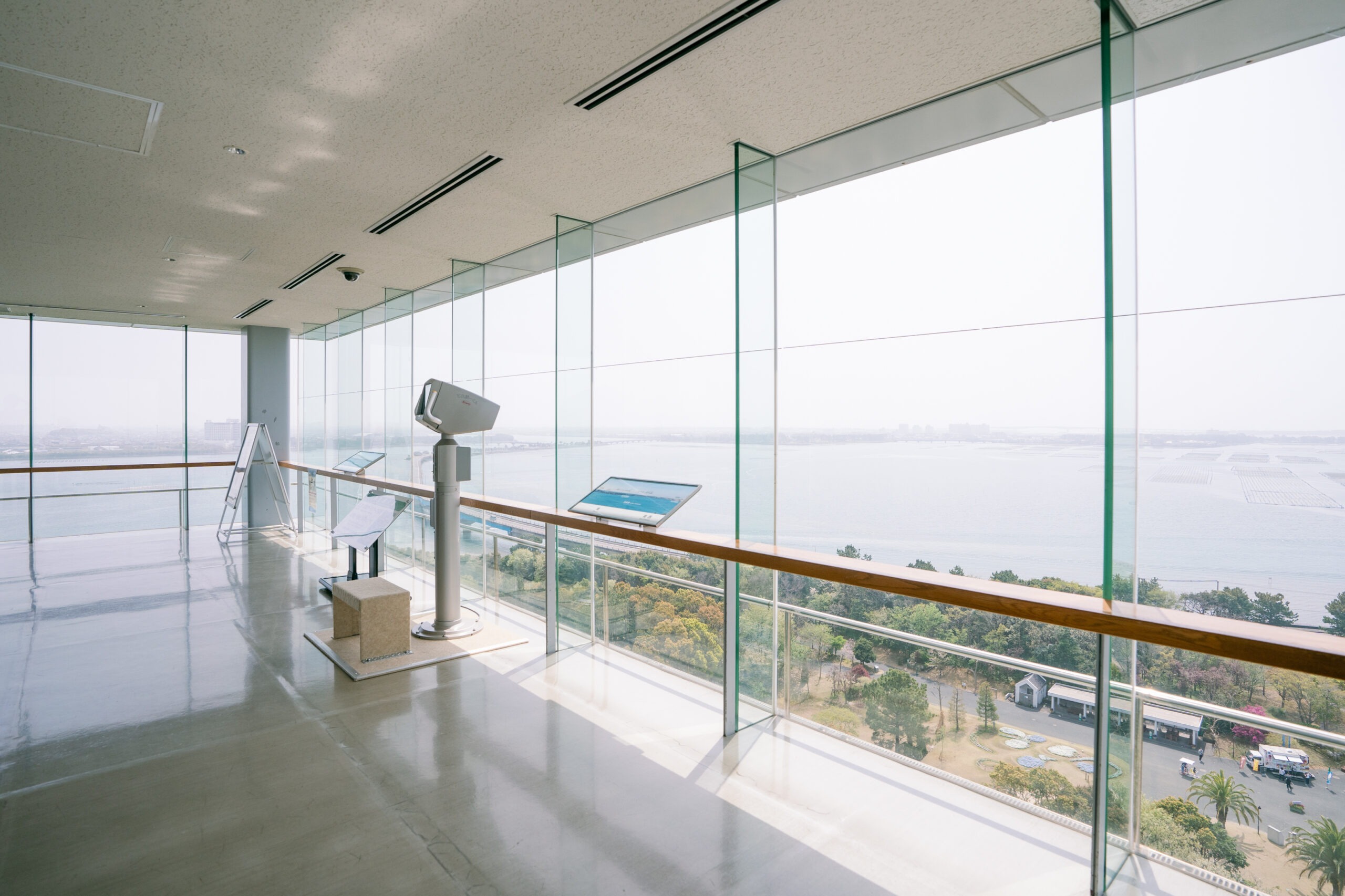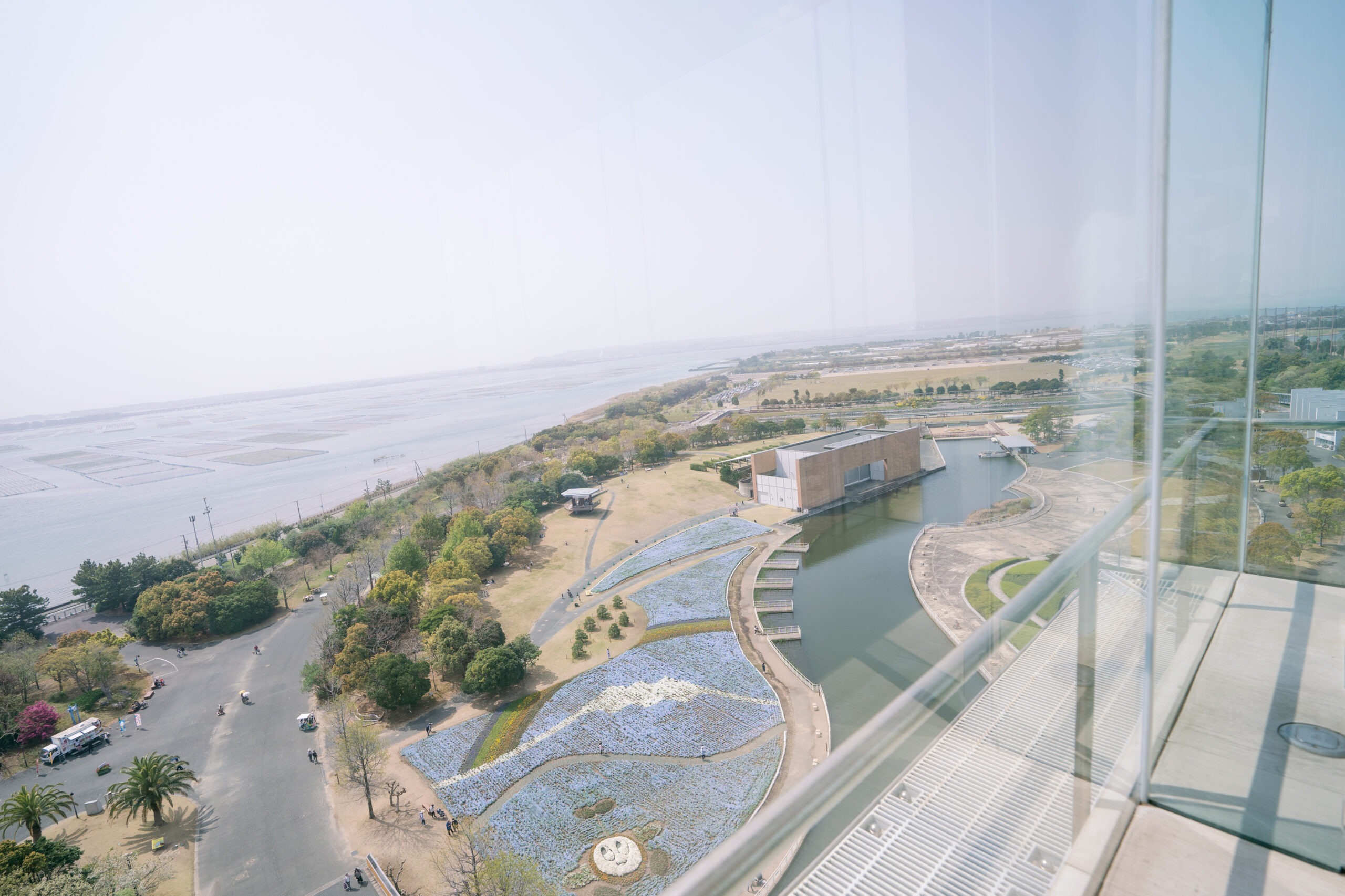 Located near the center of the park is a 50-meter-tall observation tower. You'll have a bird's eye view of Garden Park and the beautiful Lake Hamana scenery from the top floor. The different flowers found in the park are most stunning from March to May.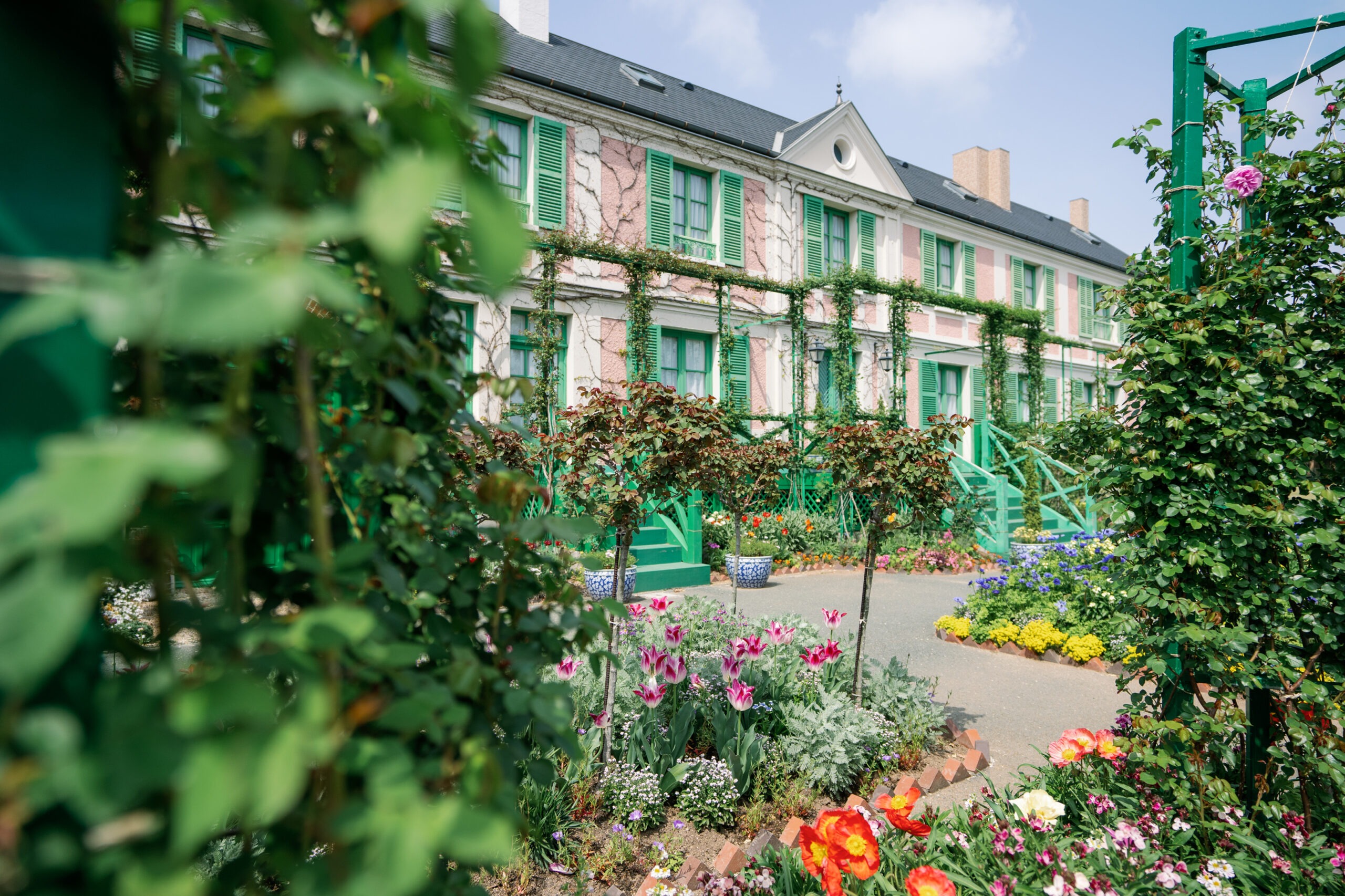 The Museum Garden, consisting of a flower and water garden, is a popular spot on the grounds. The gardens are modeled after a specific garden from a famous painting.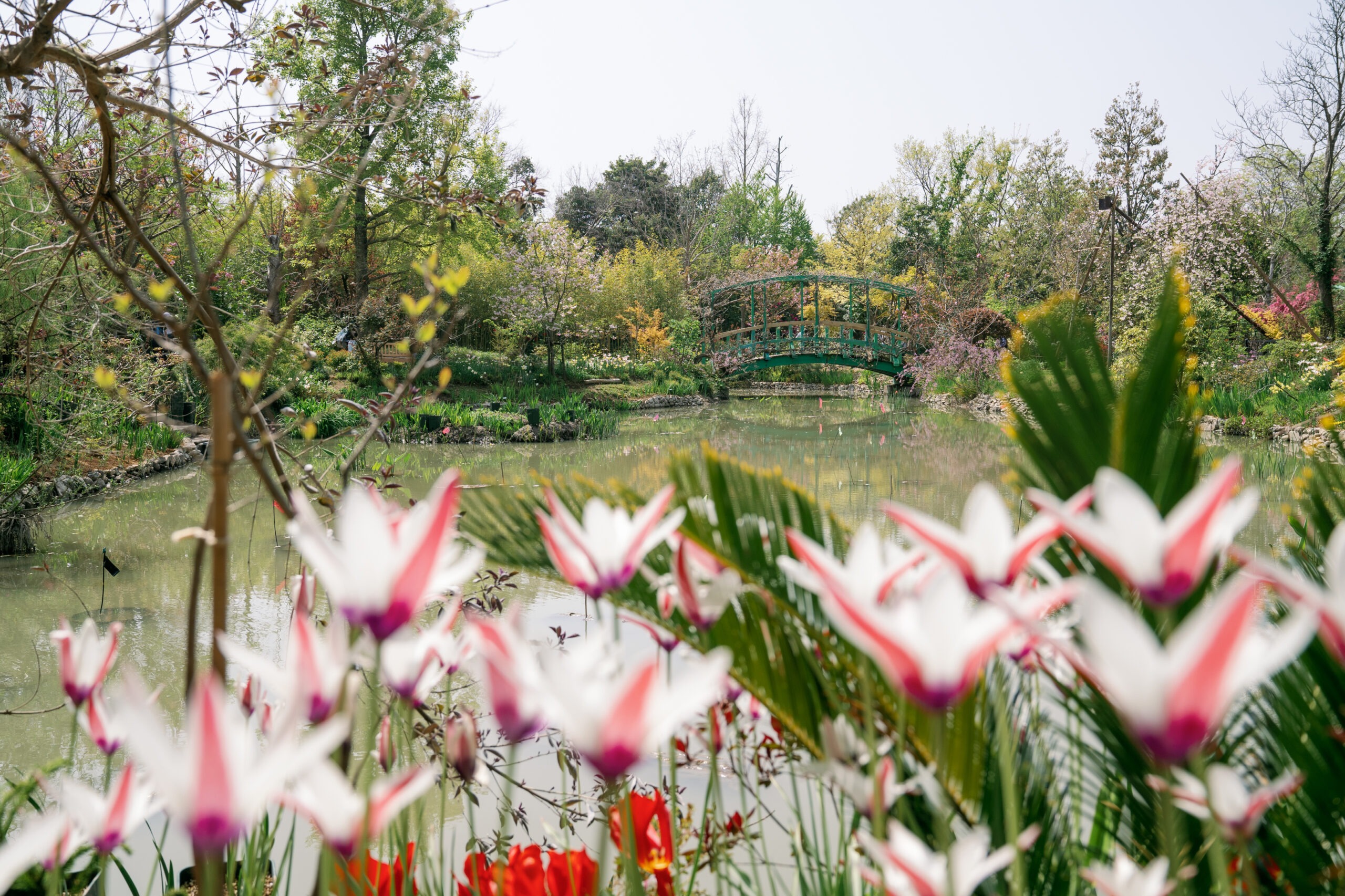 Visitors can enjoy various flowers including tulips, roses, sunflowers, and cosmos between spring and autumn. In the summertime, water lilies also make an appearance in the water garden. The best time to see the lilies is in the morning, as the buds close in the evenings.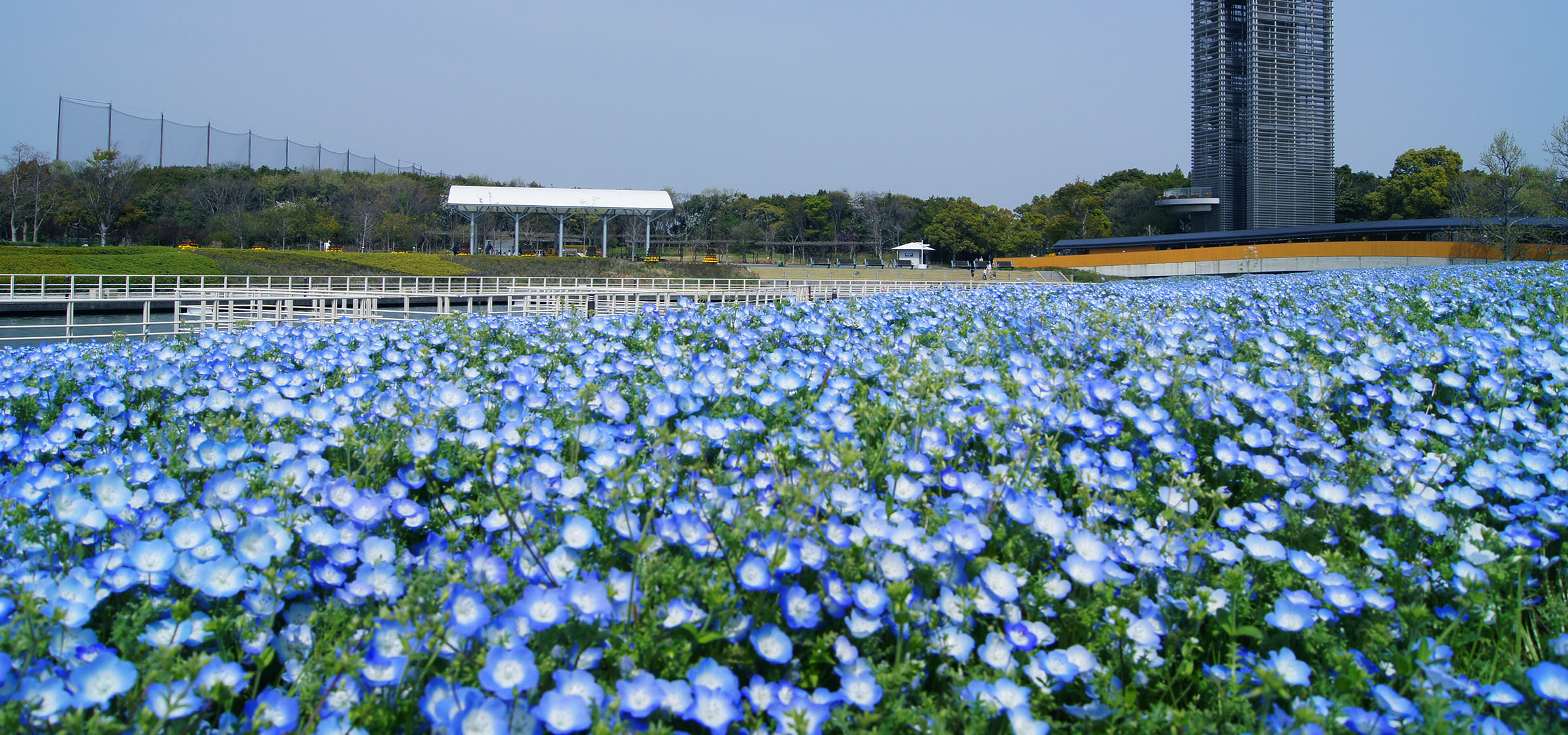 Hamanako Garden Park
Hamanako Garden Park is a lush city park built on the site where the 2004 Pacific Flora Garden Exposition and the 21st National Urban Greenery Fair Shizuoka were held. In addition to plants and flowers for every season, there's a water park and a children's play area. Children to seniors can easily have an enjoyable time here. From the 50-meter-tall observation tower, you can get a sprawling view of Lake Hamanako.
Japanese Gardens That Are the Pride of Hamamatsu
Hamamatsu is also home to beautiful Japanese gardens. The charming garden-style landscape allows you to experience a visual representation of Japan's history and culture. Take your time enjoying these sights that exude the Japanese spirit.
 Experience the Beauty of Hamamatsu Castle Park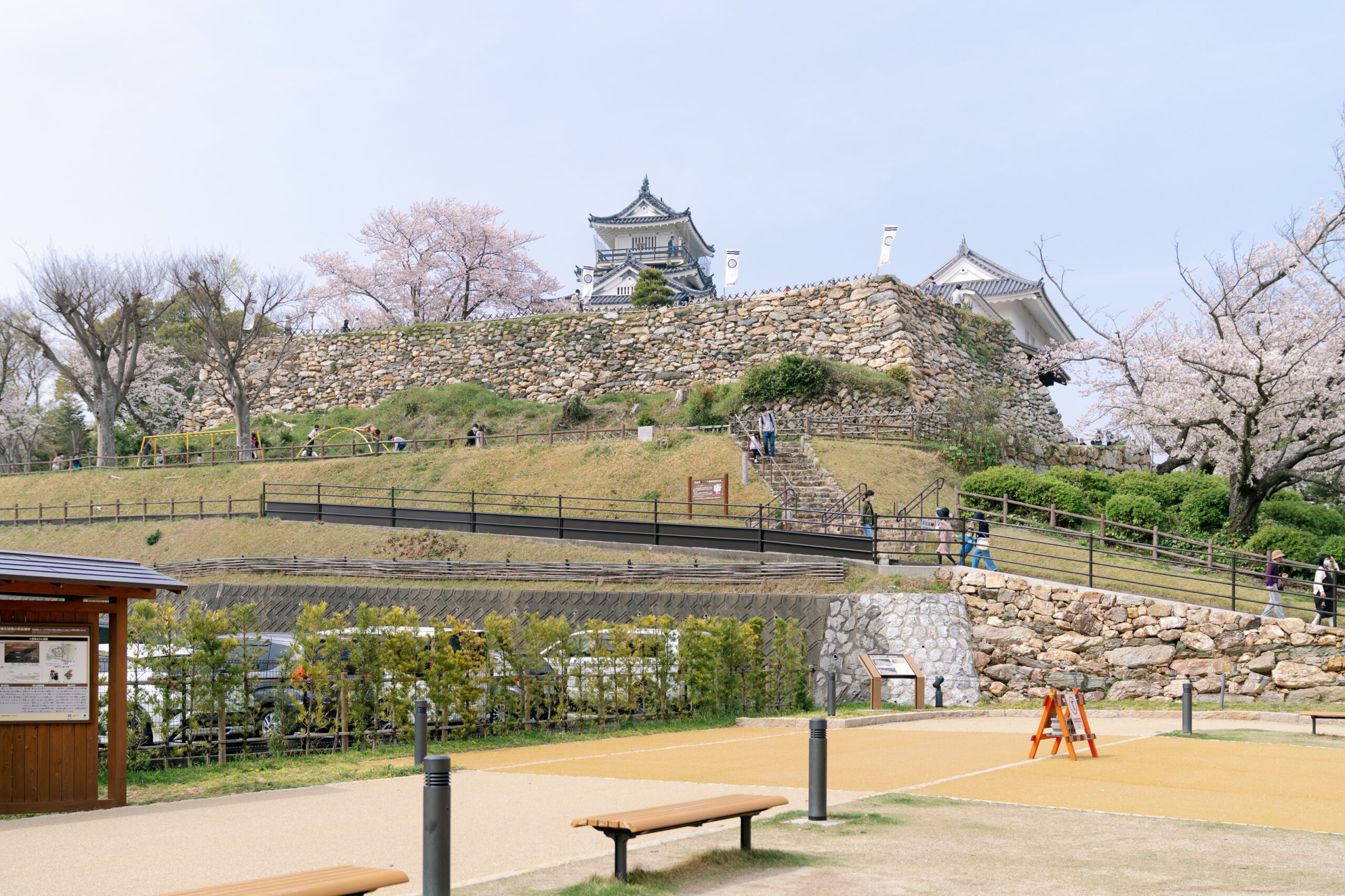 Hamamatsu Castle Park is located in central Hamamatsu and is quite well-known. It has a castle, Japanese garden, lawn square, and more!
The park is lovely during spring, when its collection of cherry trees come alive among the castle. A total of 360 cherry trees of several varieties adorn the premises, and are best enjoyed from late March to April. During the Cherry Blossom Festival, 600 bonbori (Japanese-style paper lanterns) are placed around the park to coincide with the seasonal blooms. This allows visitors to enjoy night cherry blossoms illuminated by the lanterns' light.
Hamamatsu Castle is where Tokugawa Ieyasu—the general who established the shogunate in Edo (present-day Tokyo)—spent 17 years of his life from age 29 to 45. The castle was abandoned and destroyed when the Edo Period (1603 – 1868) came to an end. It was later reconstructed in 1958.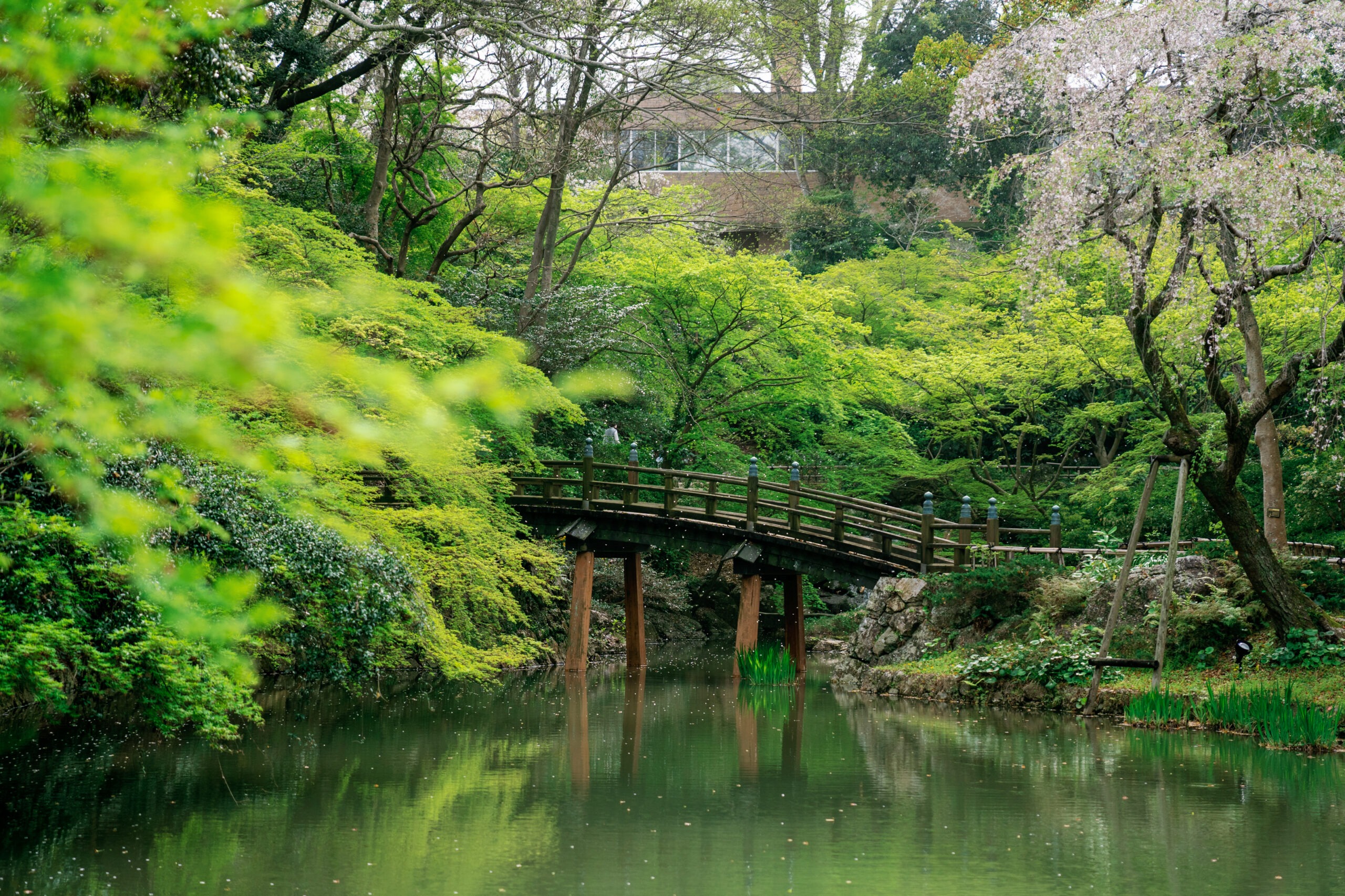 The Japanese garden is located next to the castle. Visitors can enjoy shidare-zakura (weeping cherry blossoms) in the spring and autumn leaves during the fall.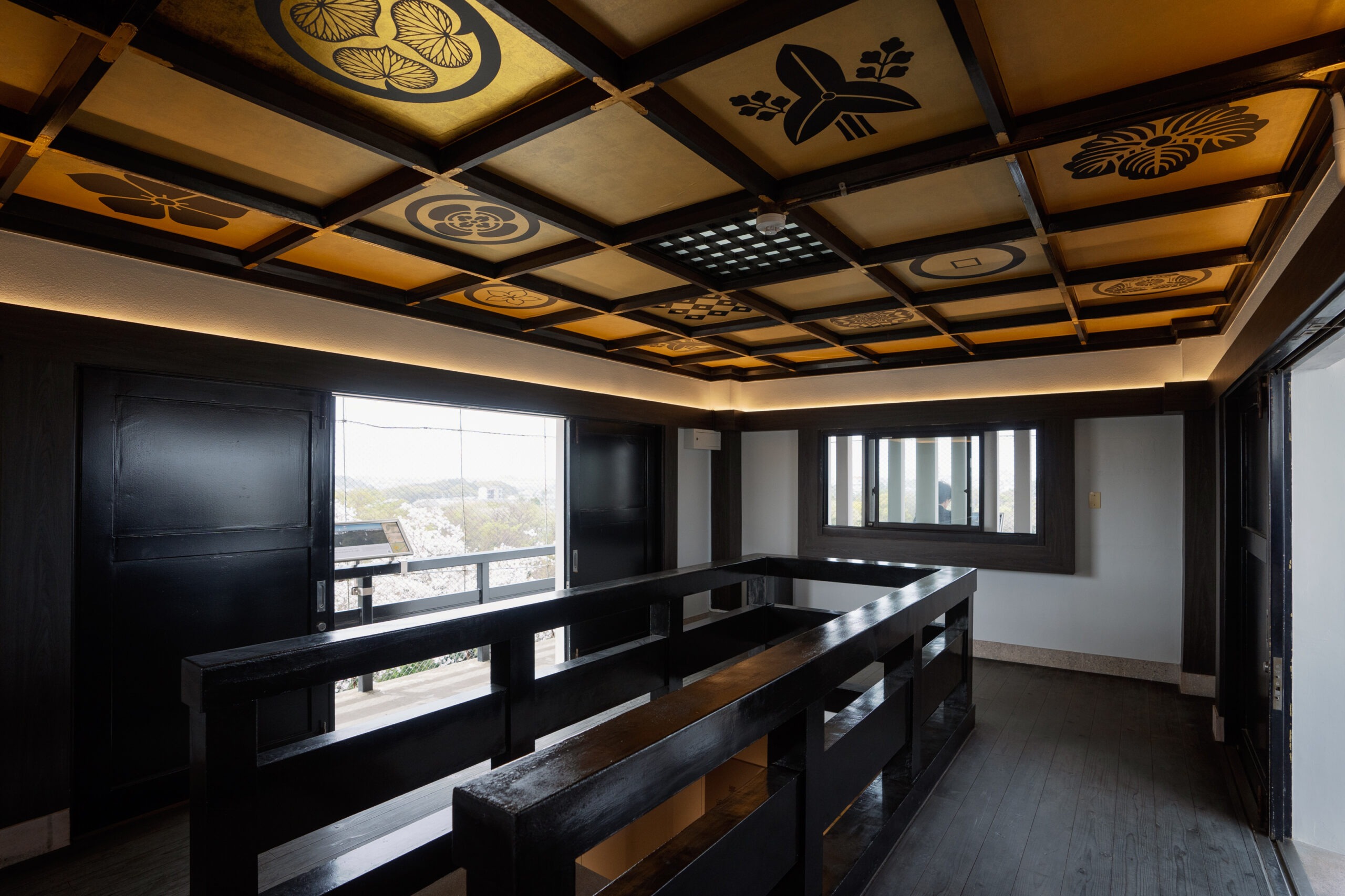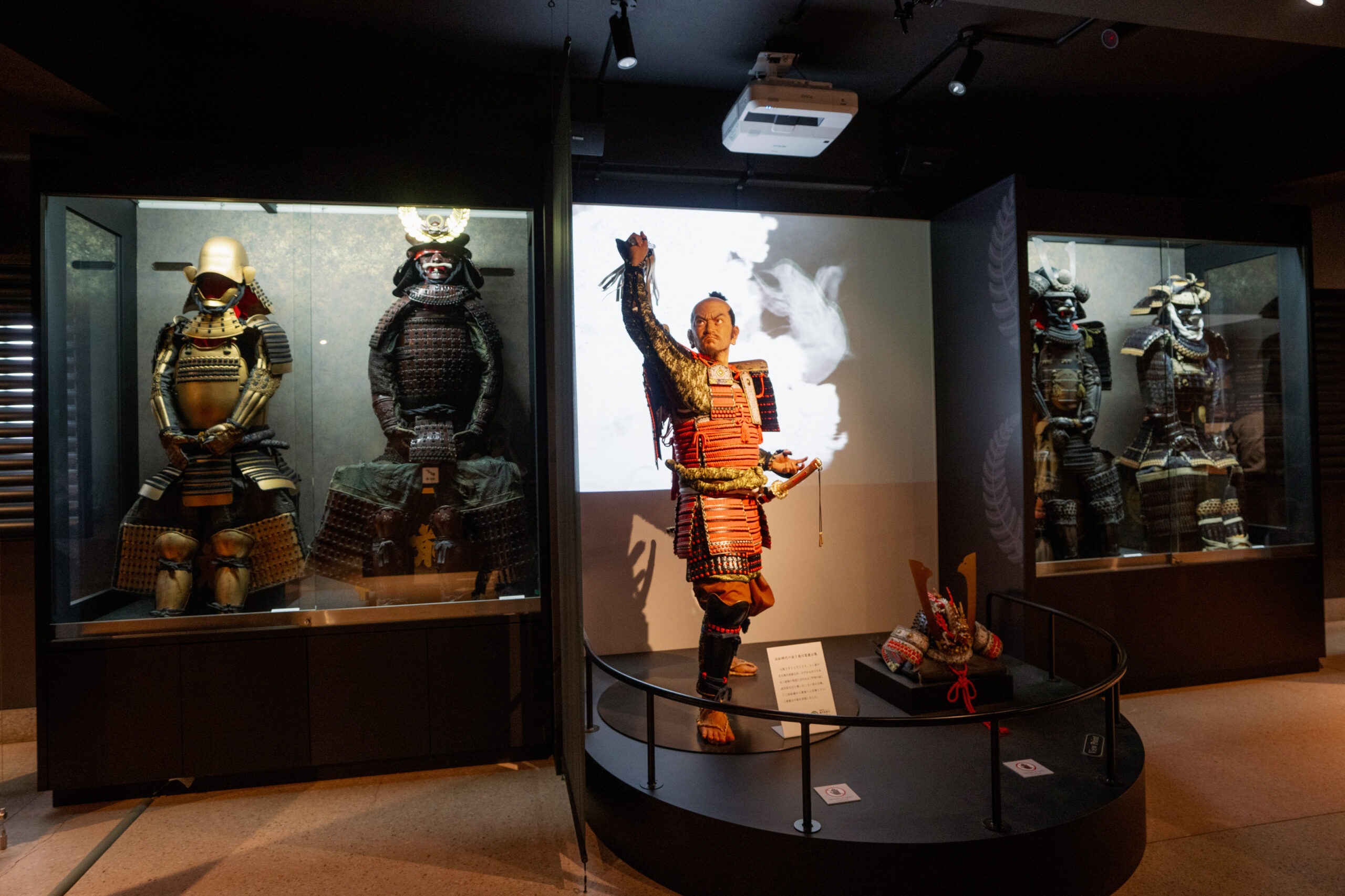 Visitors can also tour the castle premises. During the tour, you can visit the castle tower for a full view of the city. Another attraction is exhibits displaying battle armor and historical documents on Ieyasu and the castle town.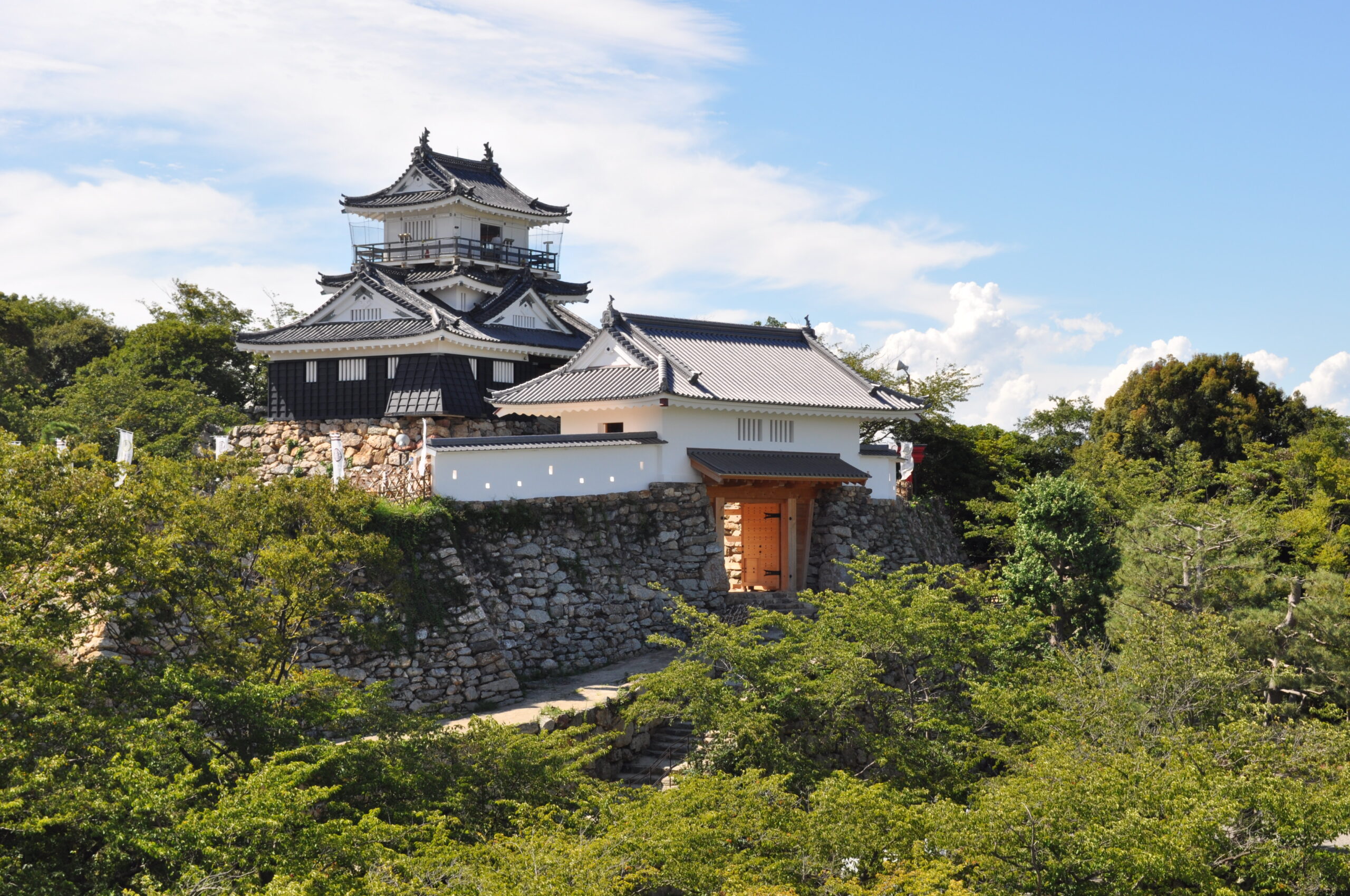 Hamamatsu Castle
The castle is nicknamed the Shusse ("Success") Castle, since Tokugawa Ieyasu spent 17 years of his prime here. From late March, 360 cherry blossom trees are in full bloom and surround the main keep. Crowds continue to gather even in the evenings. It's recommended to take a walk through the Japanese garden and enjoy the seasonal sights.
The Historical Ryotanji Temple's Japanese Garden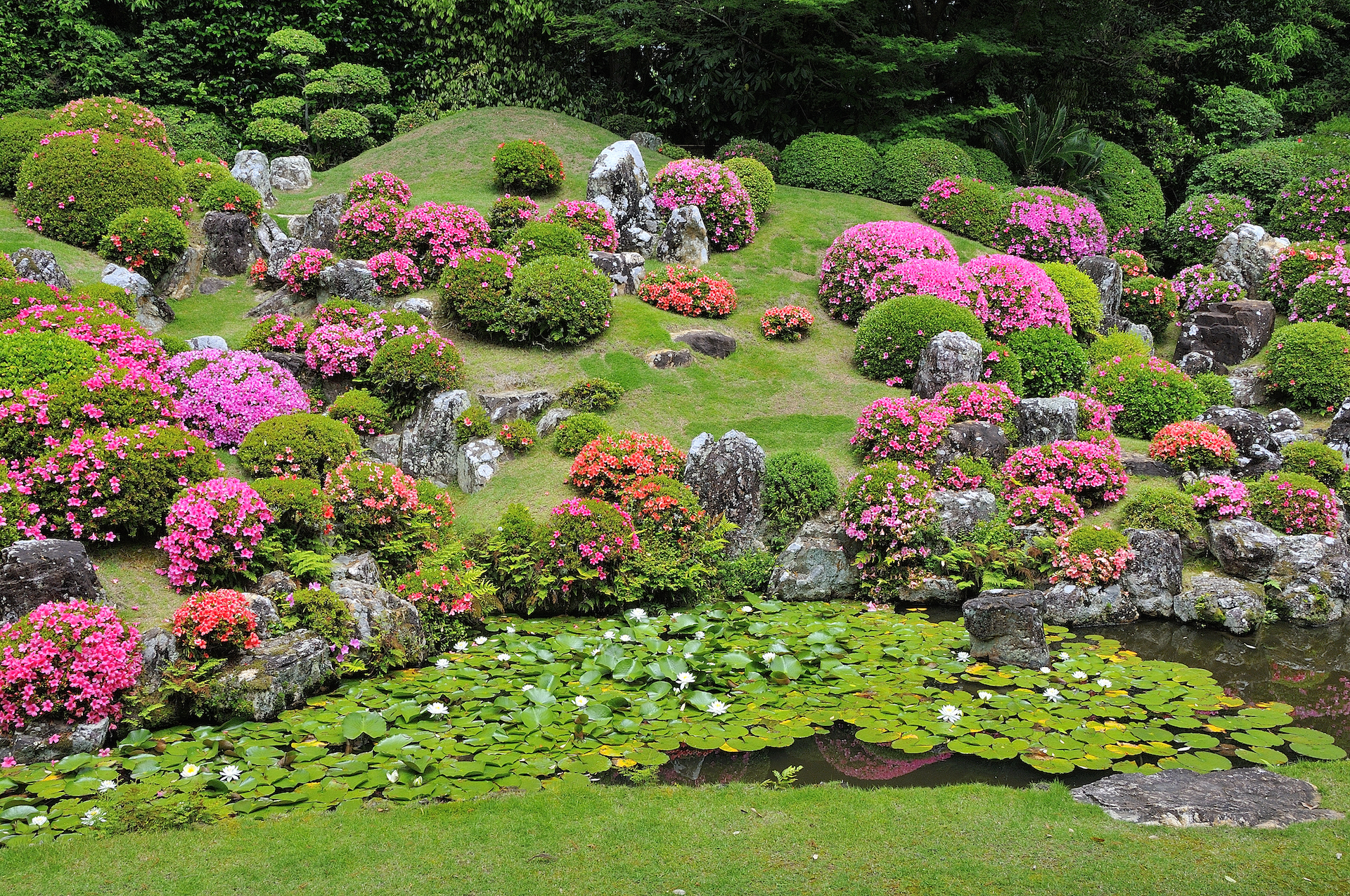 Picture courtesy of Ryotanji Temple
Ryotanji Temple is an ancient temple with a 1,300 year history. The sacred grounds are also home to a garden designed by Enshu Kobori, who crafted the garden in Kyoto's Nijo Castle. This garden is a nationally designated place of scenic beauty.
Satsuki azaleas bloom beautifully around May, delighting the eyes with both fresh greenery and vivid hues.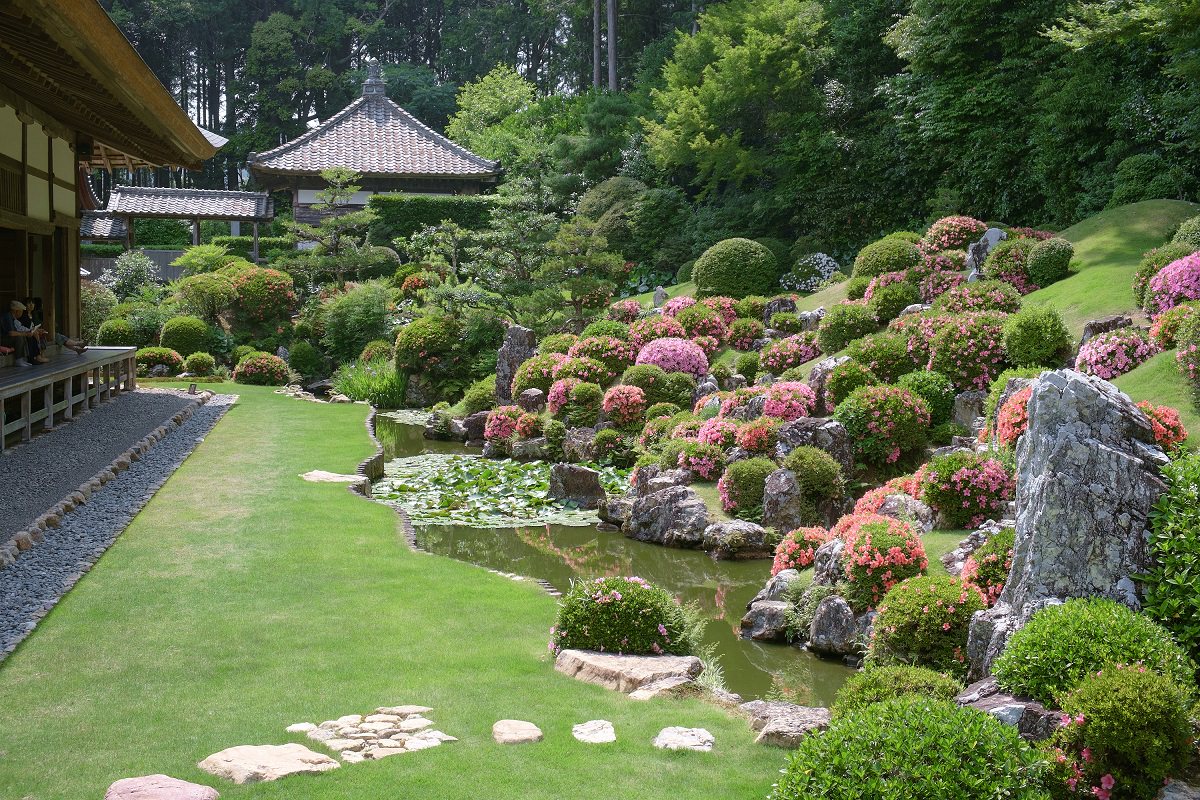 Ryotanji Temple
Ryotanji Temple was opened in 733 by the Japanese Buddhist priest Gyoki Bosatsu. There are many Important Cultural Properties, including the garden (designated a "Special Place of Scenic Beauty") designed by Kobori Enshu and the dragon sculpture carved by Hidari Jingoro. Ryotanji Temple served as a location for the NHK TV drama series "Naotora: The Lady Warlord." It is also an ancestral temple (Bodaiji) that honors 40 generations of the Ii family, including Lord Naosuke. This famous temple is one of five that make up the Kohoku Gozan (Five Temples North of the Lake).
Enjoying different flowers during a single trip is one of the many charms of traveling to Hamamatsu. Make the most of your travels to Hamamatsu with garden tourism, local cuisine, and the stunning scenery around Lake Hamana!