Hamamatsu is home to several musical instrument manufacturers. The area flourished in manufacturing musical products for a long time, but recently has been actively developing as a city of music. The city has many facilities that can be enjoyed by those who normally have little opportunity to interact with music, not to mention music lovers. This time, we introduce music and instrument-related spots you'll want to visit in Hamamatsu!
How did Hamamatsu Become a City of Music?
The history of Hamamatsu as a city of music begins with Torakusu Yamaha, the founder of Yamaha Corporation. An organ repair job in Hamamatsu led him to begin manufacturing organs—an instrument that was rare in Japan at the time.
The product was perfected through trial-and-error and was not only distributed domestically, but was exported to Southeast Asia. The Nippon Gakki Co., Ltd.—the company that would later be known as Yamaha Corporation—was established in 1897. Torakusu Yamaha later succeeded in manufacturing the first domestically-produced piano in Japan.
In 1927, following initiatives by Torakusu, Hamamatsu-born Koichi Kawai established the Kawai Musical Instruments Manufacturing Co., Ltd. and began manufacturing pianos. The first ever Kawai Grand Piano was completed in 1928. Hamamatsu was progressing to become a city of music.
1. Be Greeted by Instruments at the Shinkansen Ticket Gates!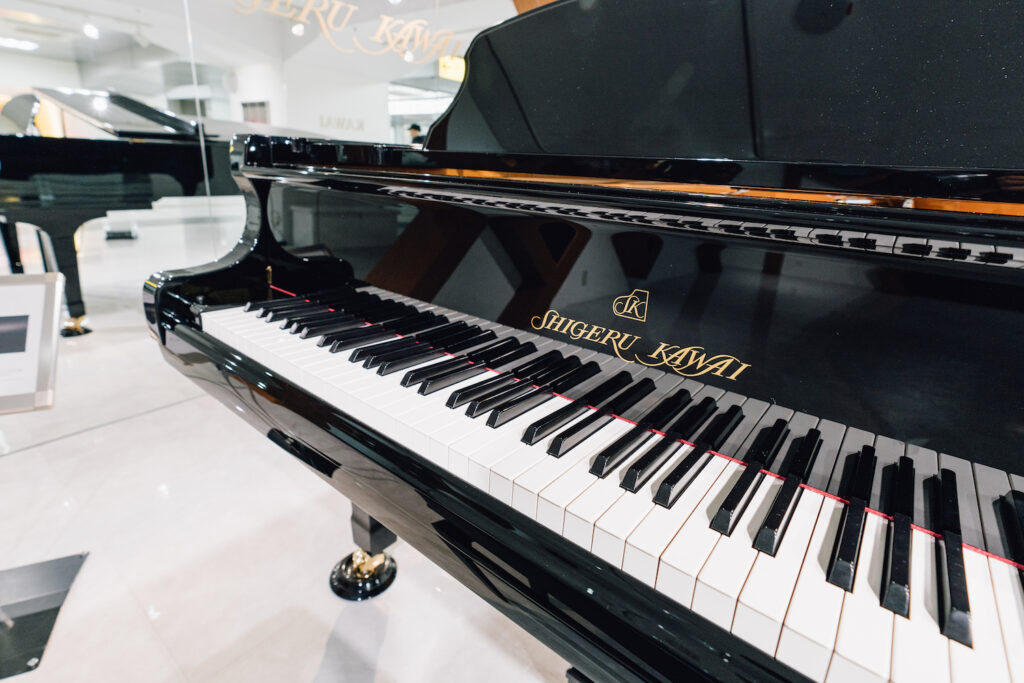 Alight by Shinkansen at Hamamatsu Station and you'll see grand pianos from Kawai Musical Instruments Mfg., along with guitars and stereos from Yamaha within the ticket gates. This space functions to promote Hamamatsu's industries to passersby and holds rotating exhibits of local companies.
The grand pianos currently on display (until June 2021) are functional and playable. Occasionally, there are some who will sit at the piano bench and play beautiful notes with nearly professional skills. When that happens, an audience naturally gathers and the station comes to life.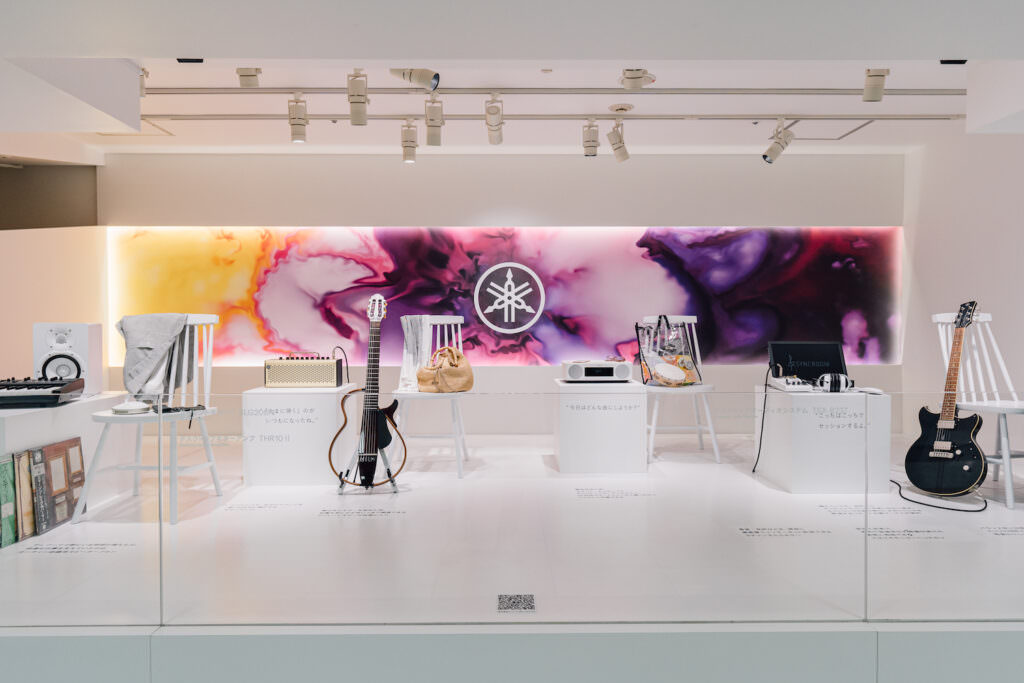 The manufacturers and exhibit display does change at times, but music-related product exhibits are frequent. When you're greeted by fine instruments in the station, you can't help but wonder, "What experiences will I have in this city of music?" as your heart pounds in expectation.
2. ACT CITY – A Music Spot with a Harmonica-Shaped Tower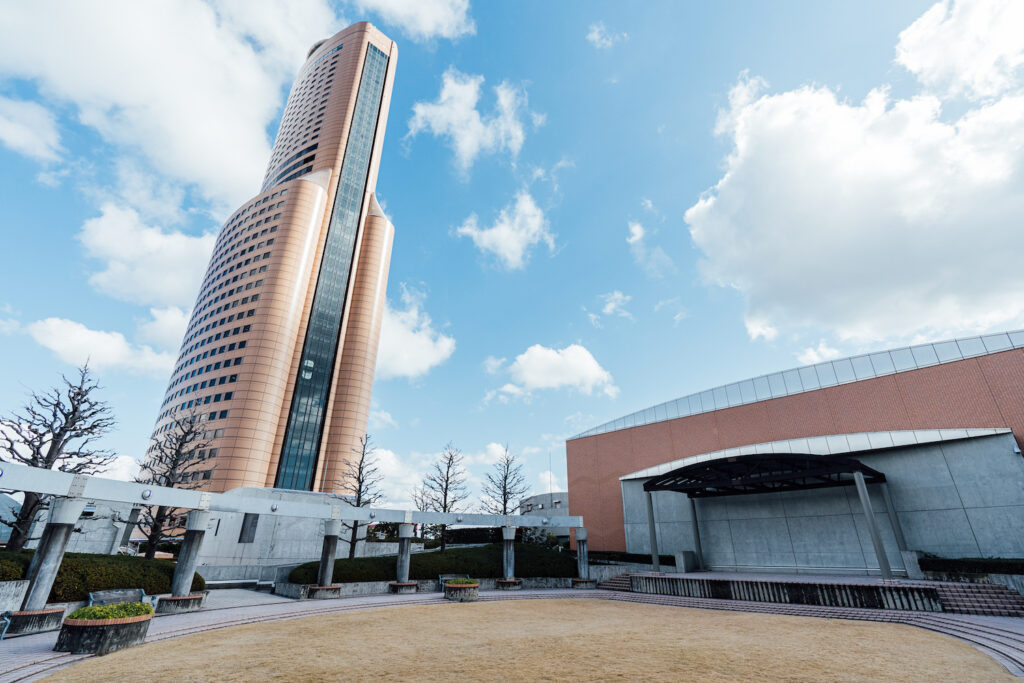 ACT CITY is a complex with public and private facilities all in one place just a few minutes by foot from the Hamamatsu Station North Exit. It has a gorgeous high-rise tower shaped like a harmonica that acts as a symbol of Hamamatsu.
ACT CITY is furnished with both large and medium-sized halls. Full-scale operas and kabuki plays are performed in the large hall, while the medium hall is equipped with a pipe organ and outstanding audio equipment. Various concerts and music events such as international piano competitions, often seen as a gateway to success for young pianists, are held in the complex.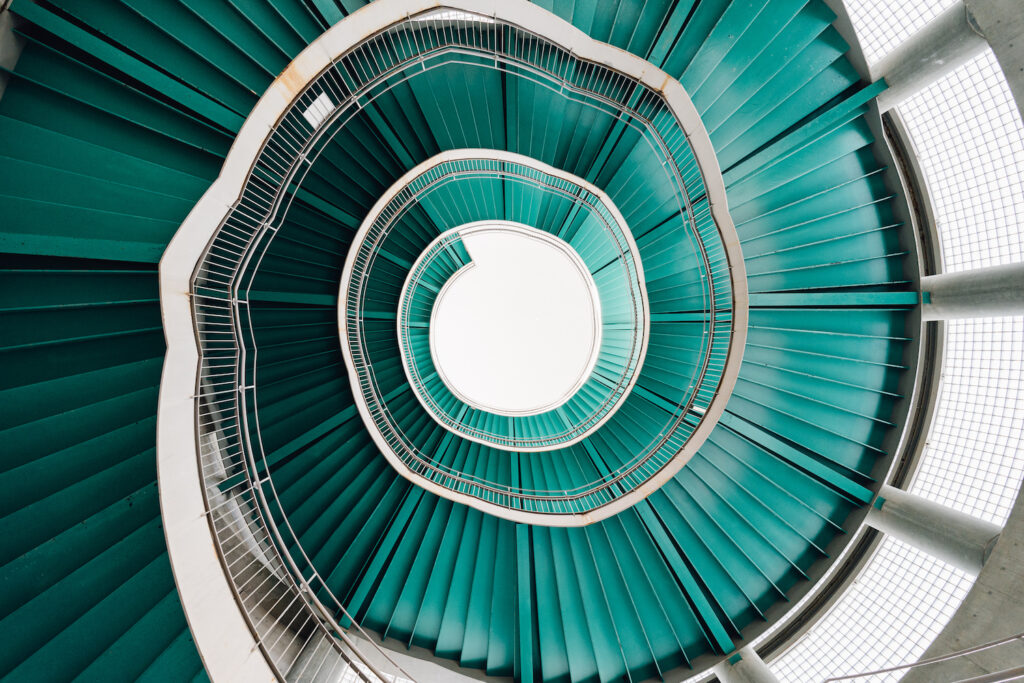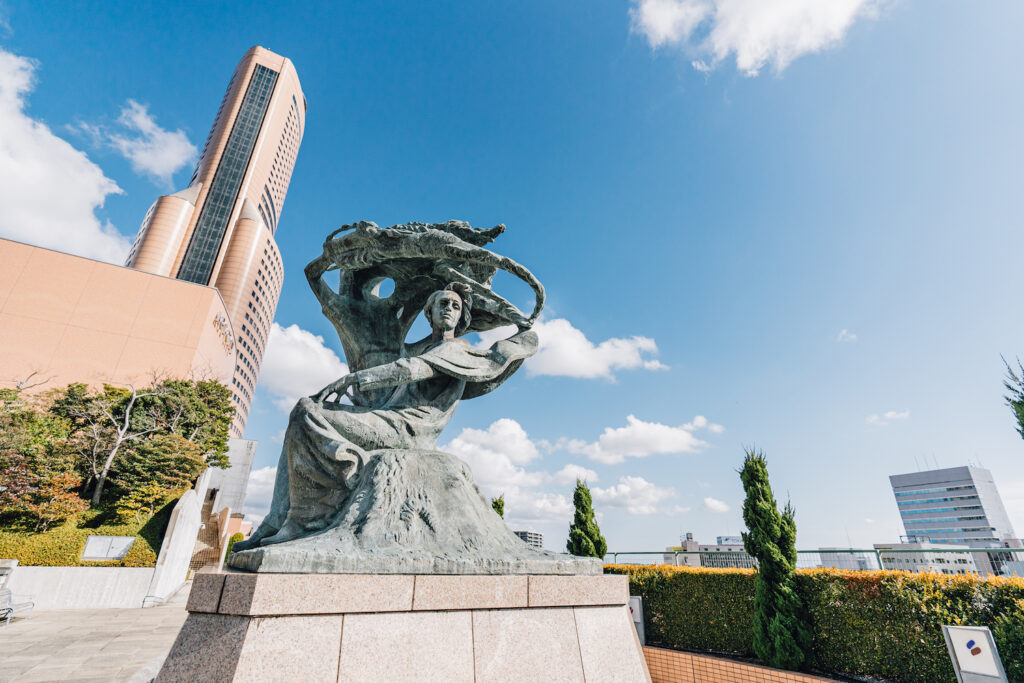 The complex has relaxing outdoor spots like the Chopin Hill, a park full of light consisting of slopes and stairs, making it a place of rest and relaxation for many.
3. Learn the City's Music Origins at Yamaha Innovation Road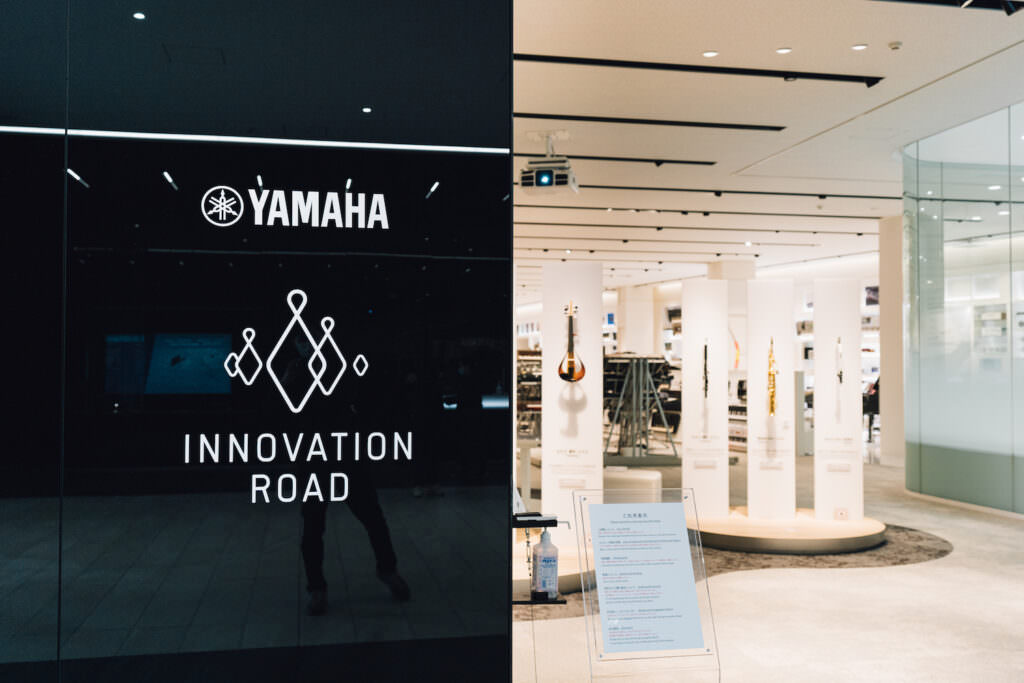 Yamaha Innovation Road is a museum where you can experience music through sight, sound, and touch. The museum is centered around Yamaha, the company that formed the basis for Hamamatsu as a city of music, with exhibits on its history and products.
The Concept Stage is the first area you'll step into when you enter the floor. This exhibit displays three different kinds of string and wind instruments. The area exhibits Yamaha's array of instruments ranging from acoustics to electric.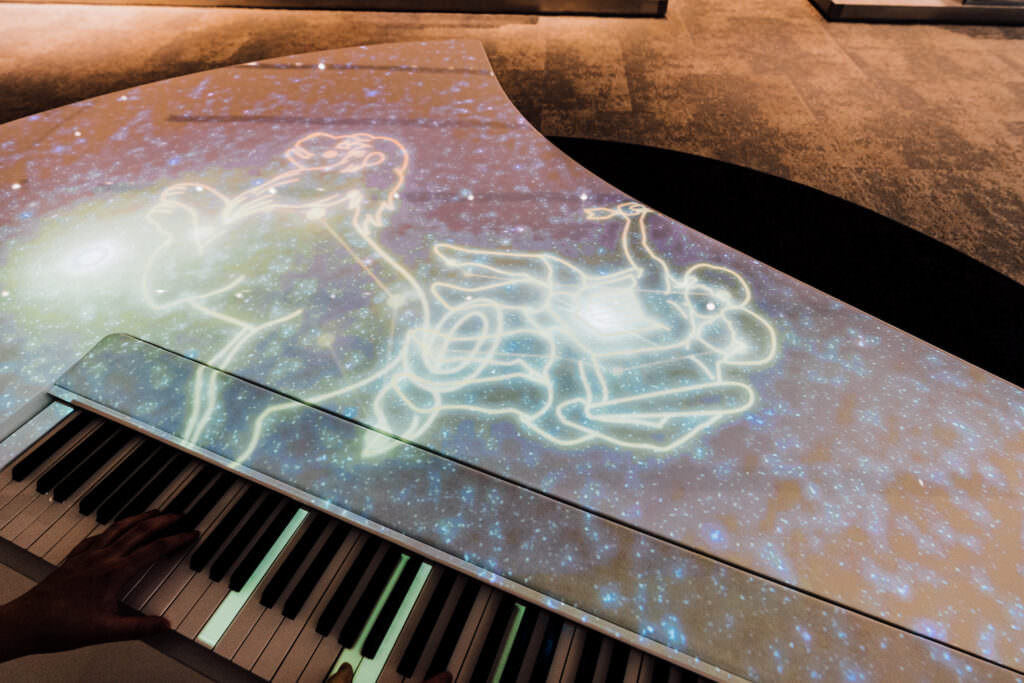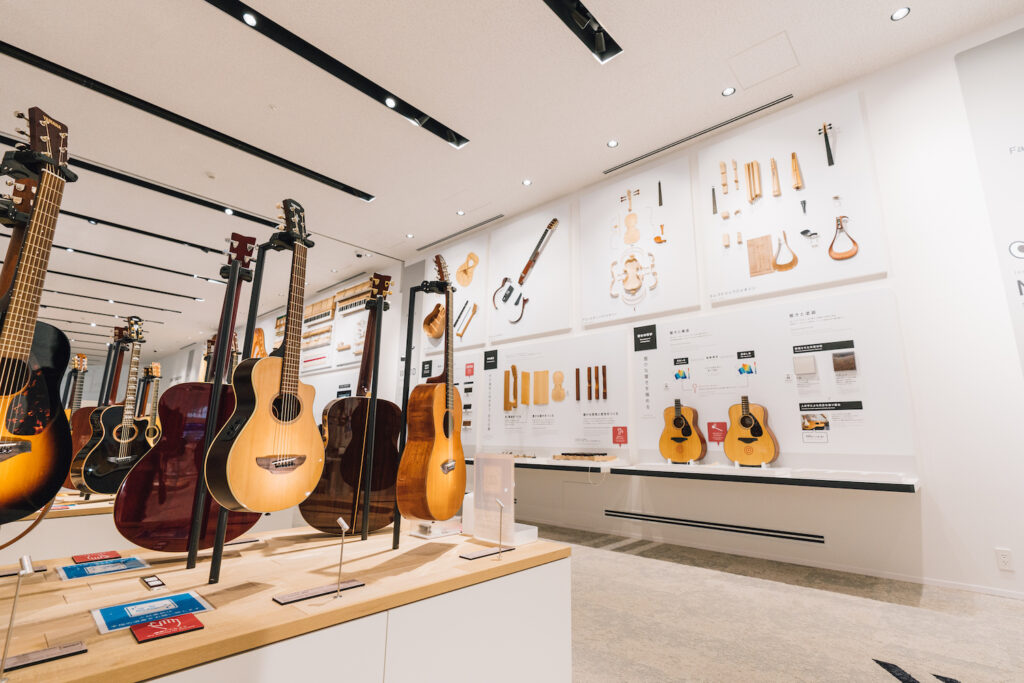 In the same area is an electric piano. When played, a beautiful light performance similar to projection mapping will appear on its lid and is designed so that guests can enjoy the music by sight.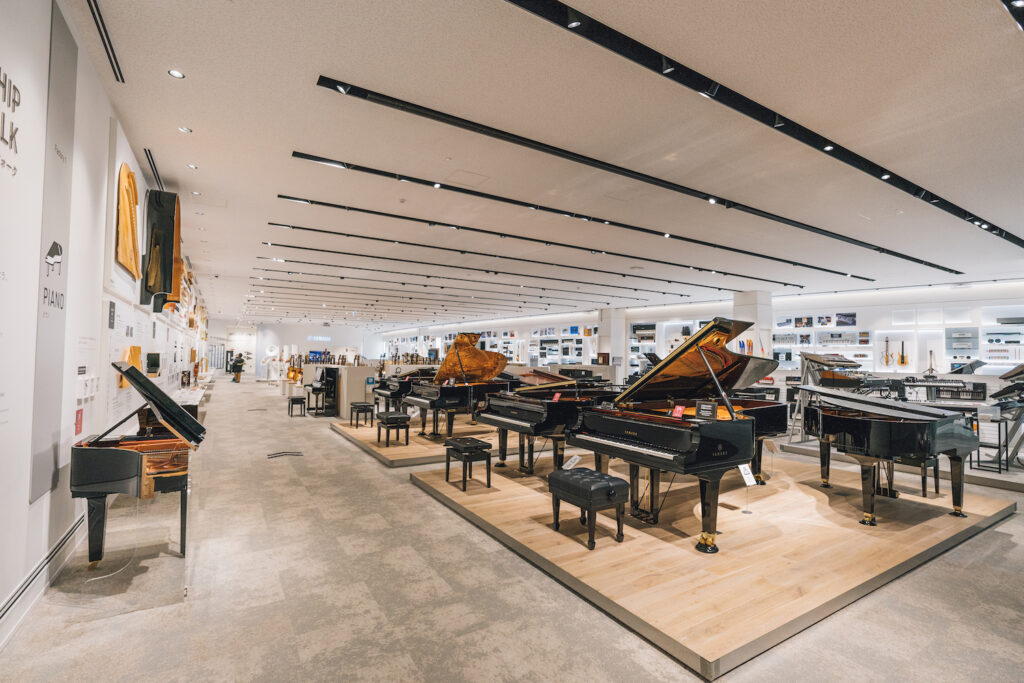 The Musical Instrument Display Area has a collection of various instruments that make an impressive lineup unique to a comprehensive musical instrument manufacturer. You can also try playing the pianos and guitars for yourself!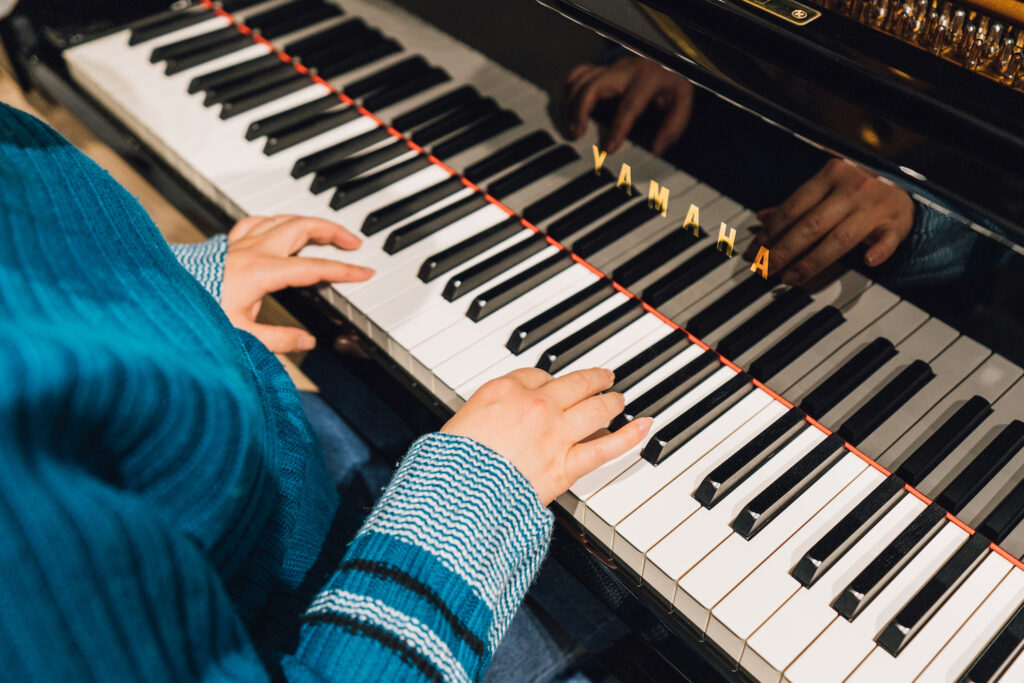 The concert grand piano, most often used by professionals, is very valuable as it's near impossible to see one up close due to its main use in concert halls. Play it for yourself and you'll hear soft, dreamy notes that are pleasant to the ear.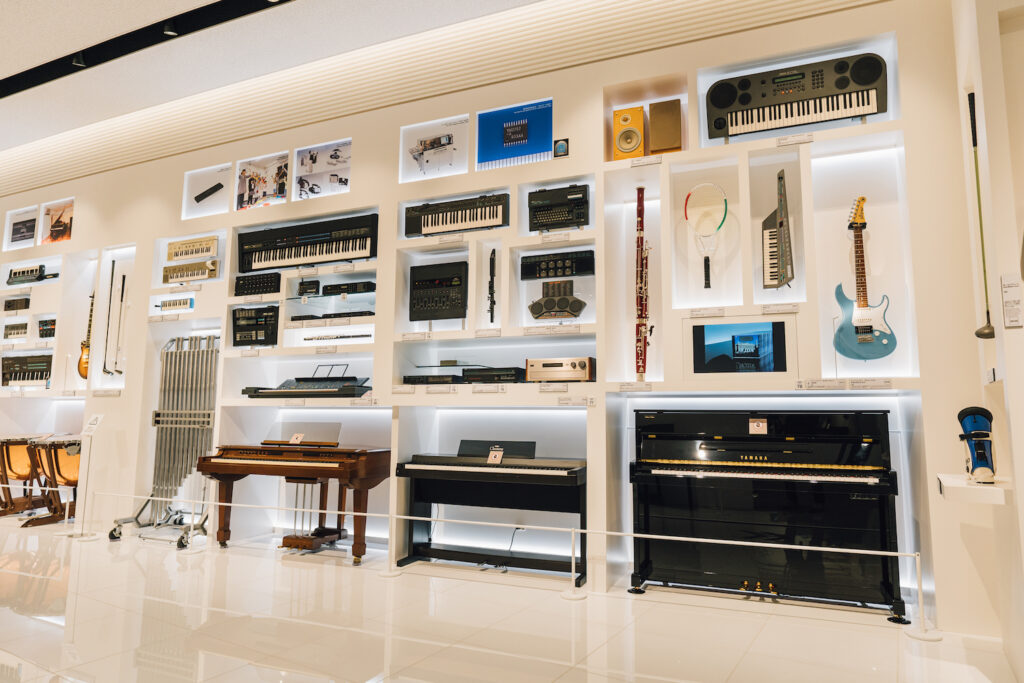 The History Walk displays a chronicle of over 200 organs, pianos, and other products dating from Yamaha's establishment to today across the entire area.
Doesn't the company's first organ have an adorable and retro design?
There are many more exhibits here that break down the history, fastidiousness, and structure of instruments at Yamaha. There are also displays where you can interact with the latest technology!
Advanced reservations are required if you wish to tour the museum.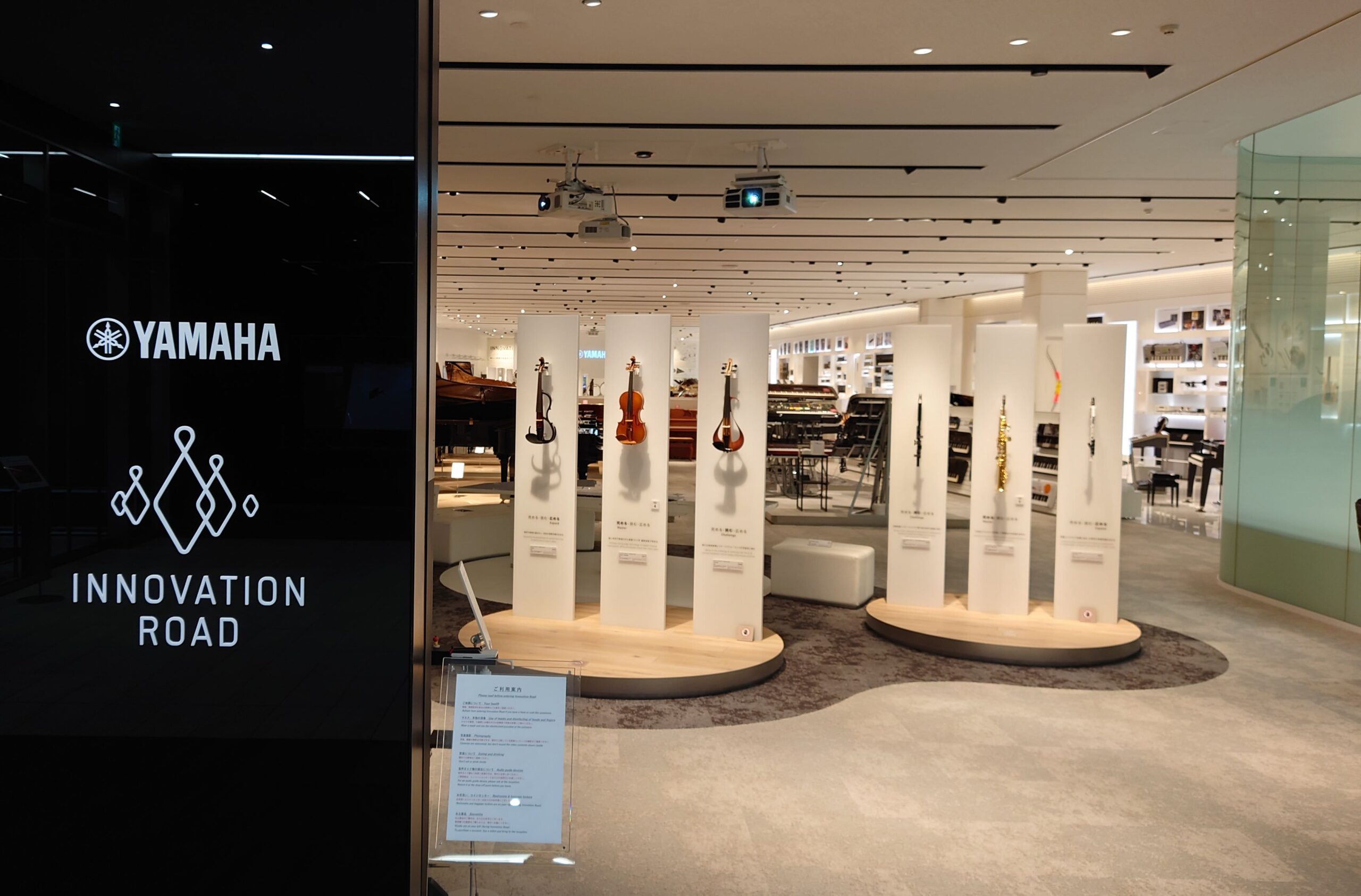 YAMAHA INNOVATION ROAD
Yamaha is a company that continues to generate innovative technology and products by making the most of its technical know-how and sensitivities cultivated in the world of sound and music. This corporate museum, built in Hamamatsu in 2018, highlights Yamaha's 130-year history. By tracing the footsteps of Yamaha's journey, visitors will come away with a better understanding of the challenges that were overcome and also what direction the company is taking today and for the future. Many precious exhibits are displayed, including organs and pianos designed by Yamaha's founder, Torakusu Yamaha.
4. Dive into Music Culture at the Museum of Musical Instruments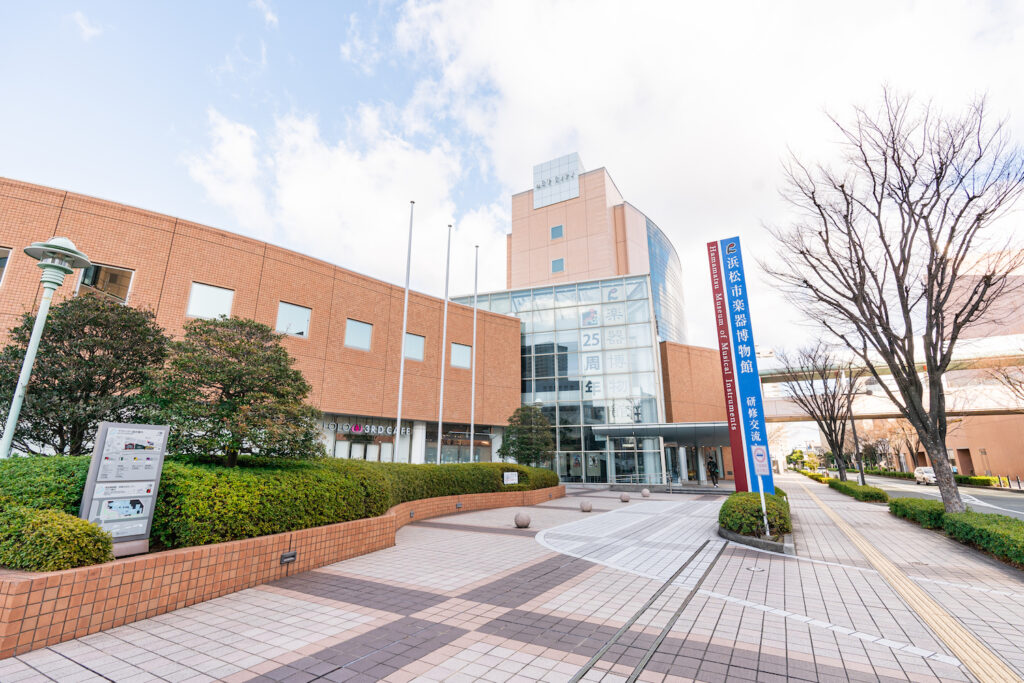 The Hamamatsu Museum of Musical Instruments is Japan's only public museum of musical instruments. It carries a wide variety of instruments from various countries all under one roof.
Operating on the concept of "treating all musical instruments from around the world equally," the museum's collection consists of 3,300 items. This includes musical instruments from Asia, Japan, Oceania, the United States of America, Africa, and Europe, along with domestically-produced Western and electronic instruments!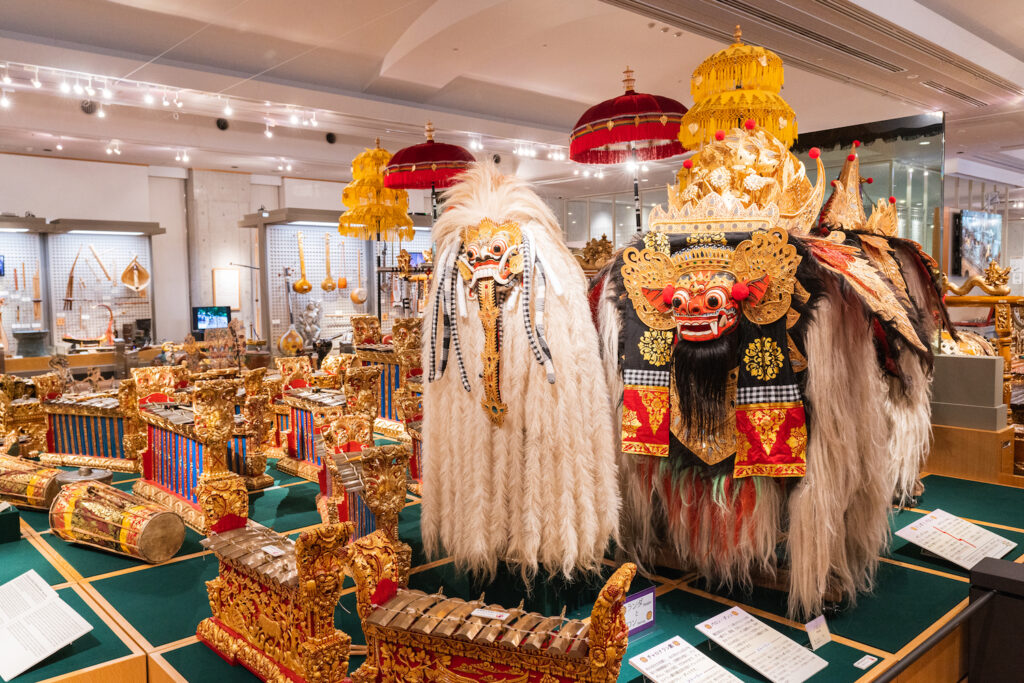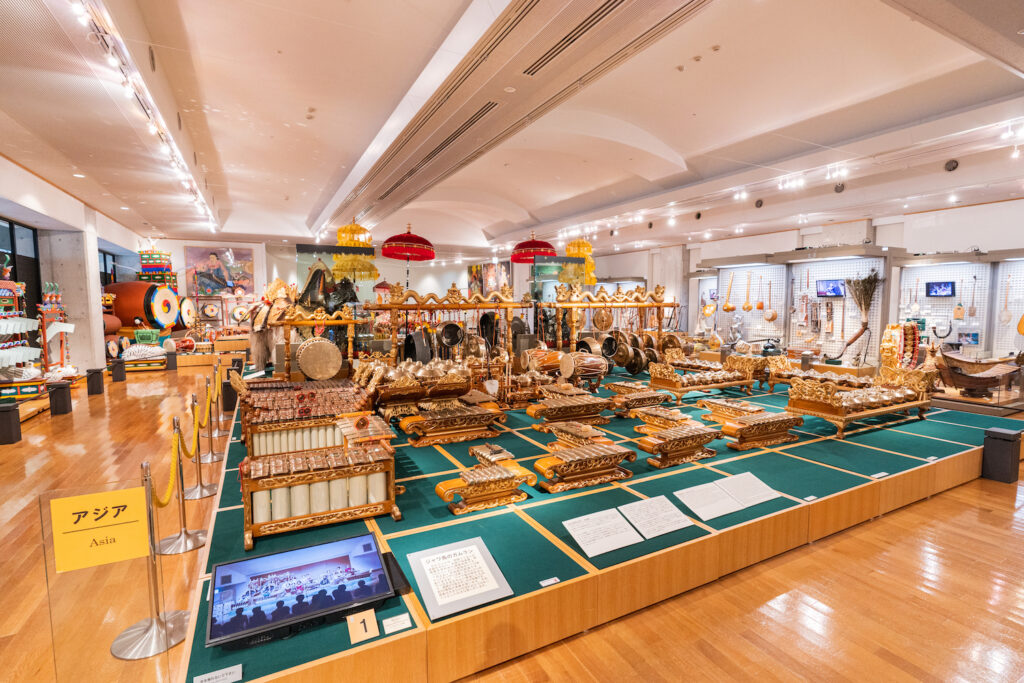 Roughly 1,500 instruments out of their collection are displayed in the museum. Not only is the number of instruments impressive, but the sight of no glass cases on the exhibit floors is even more surprising.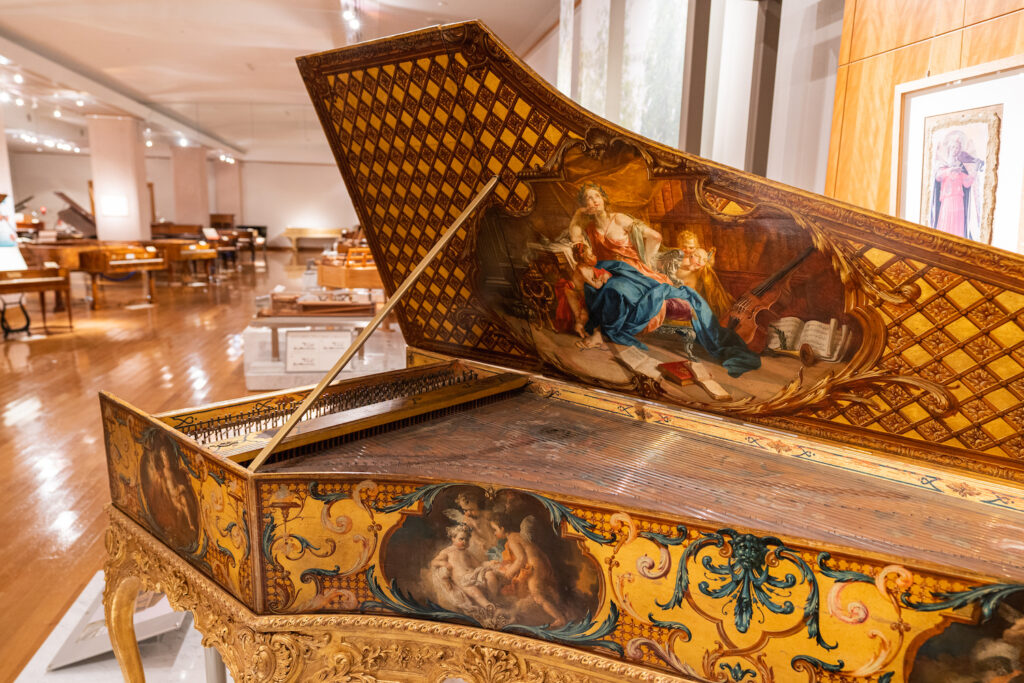 Besides modern instruments, the numerous medieval and early modern instruments being displayed are a highlight of the museum. A total of 70 instruments are displayed in the Keyboard Instrument Display Area including organs, pianos, harpsichord (the model for the piano), and clavichords from the 13th – 14th centuries.
The harpsichord decorated in art pictured above is from the 18th century. The harpsichord originally belonged to an aristocrat and, like many other instruments, was regarded as a luxury item at the time. This valuable item survived the destruction that occurred during the French Revolution.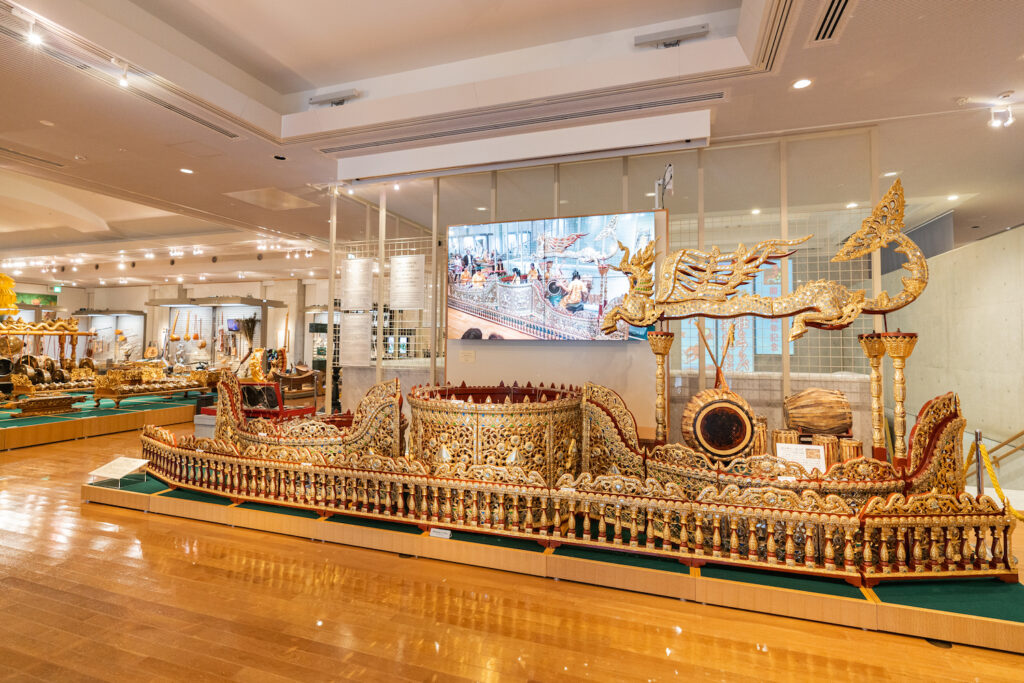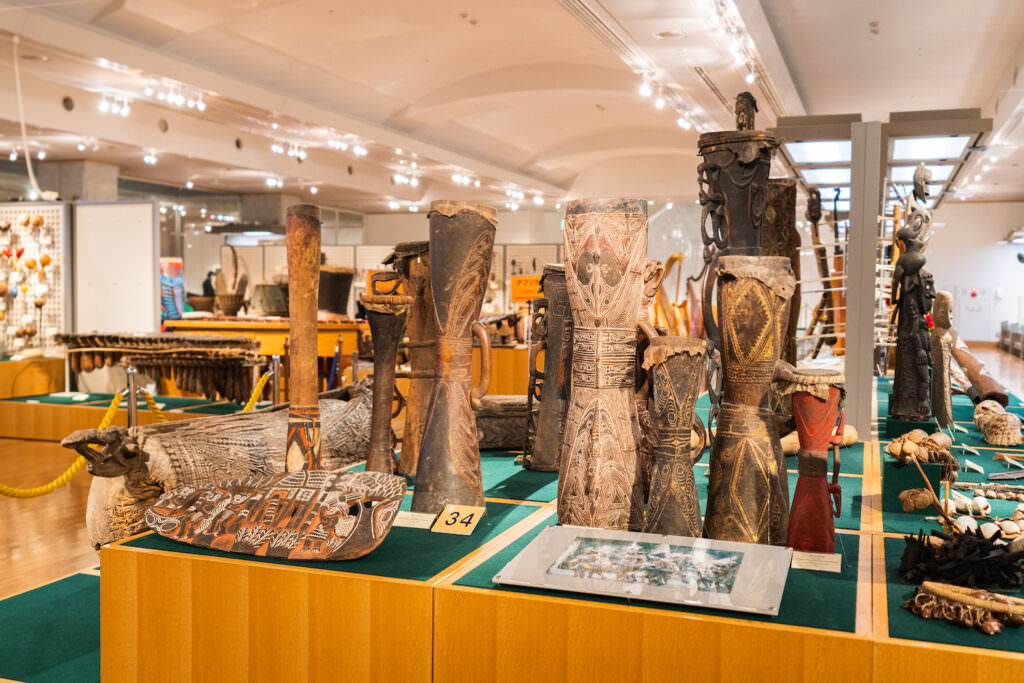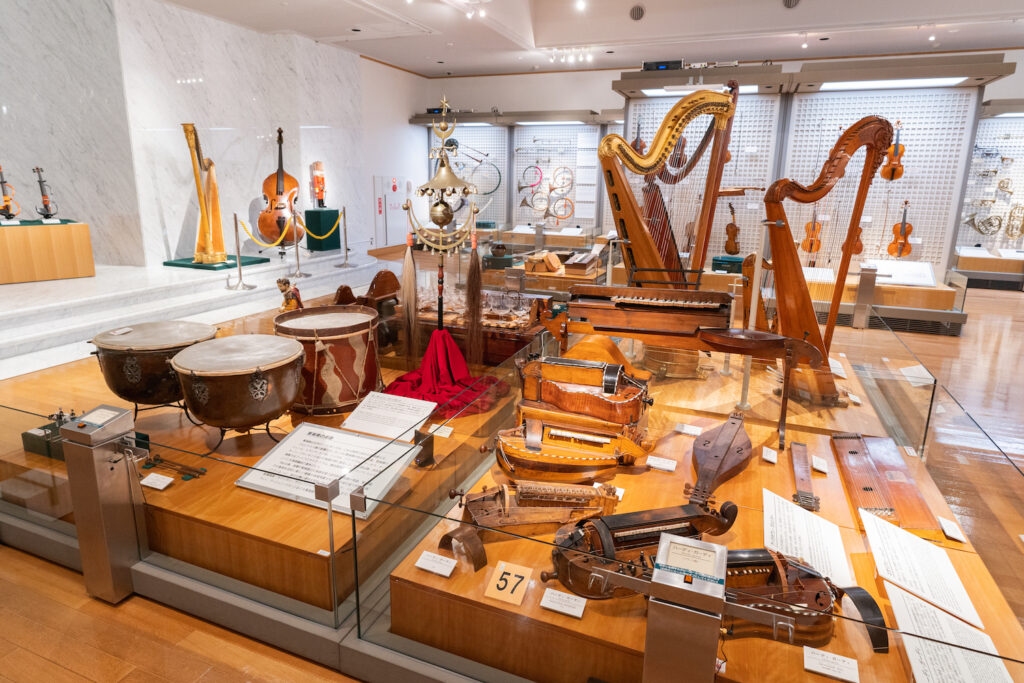 Many ethnic and ceremonial instruments from Asia, Oceania, and Africa are also found here. With so many unique instruments, you're guaranteed to come across one that you've never seen before!
Other installations include a headphone corner to listen to how each instrument sounds, and an area where you can try playing some of the instruments for yourself. Mini concerts and other events are irregularly held on Sundays and national holidays.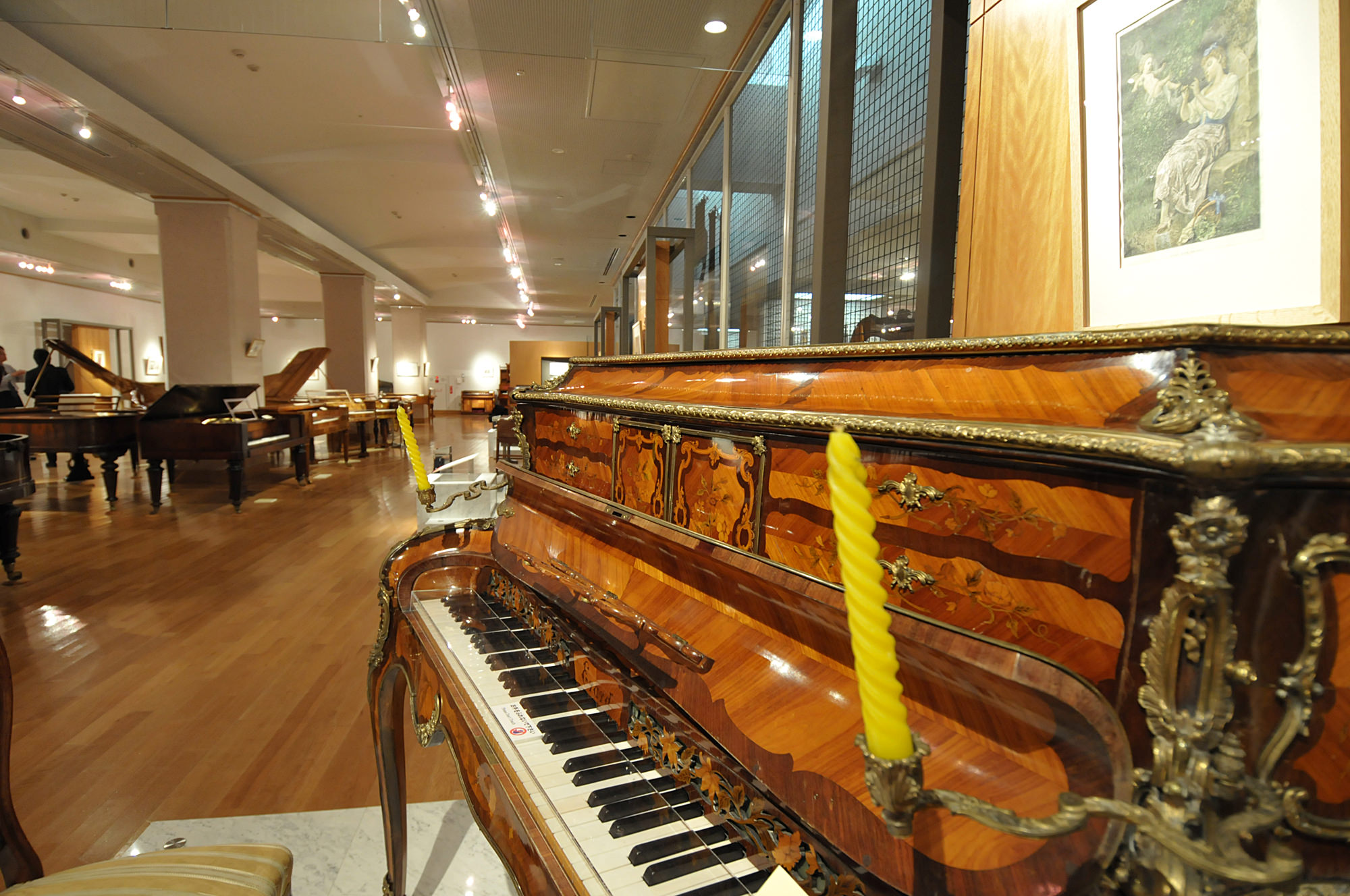 Hamamatsu Museum of Musical Instruments
This is the only public museum in Japan showcasing musical instruments. There are approximately 1,500 instruments from around the world on display. It's worth the visit to admire traditional instruments, such as the Japanese koto and shakuhachi. Featured antiques include gorgeous 19th-century pianos from Europe.
Cute Instrument-Inspired Souvenirs at the Museum of Musical Instruments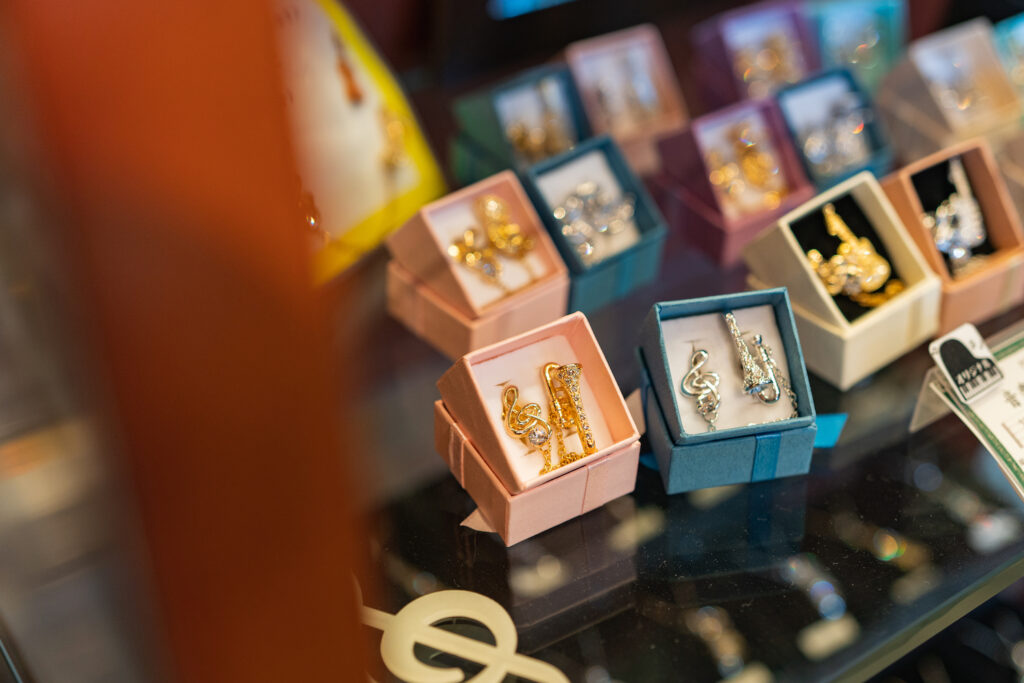 The museum carries a collection of instrument-inspired souvenirs.
Recommended souvenirs are their smaller, non-bulky items. Some of these include mini pins with pearls, paper clips, pencils, pencil sharpeners, stickers, notebooks, and other stationery items.
These products are fun even just to look at!
5. See Harmonicas Up Close at Showa Gakki Seizo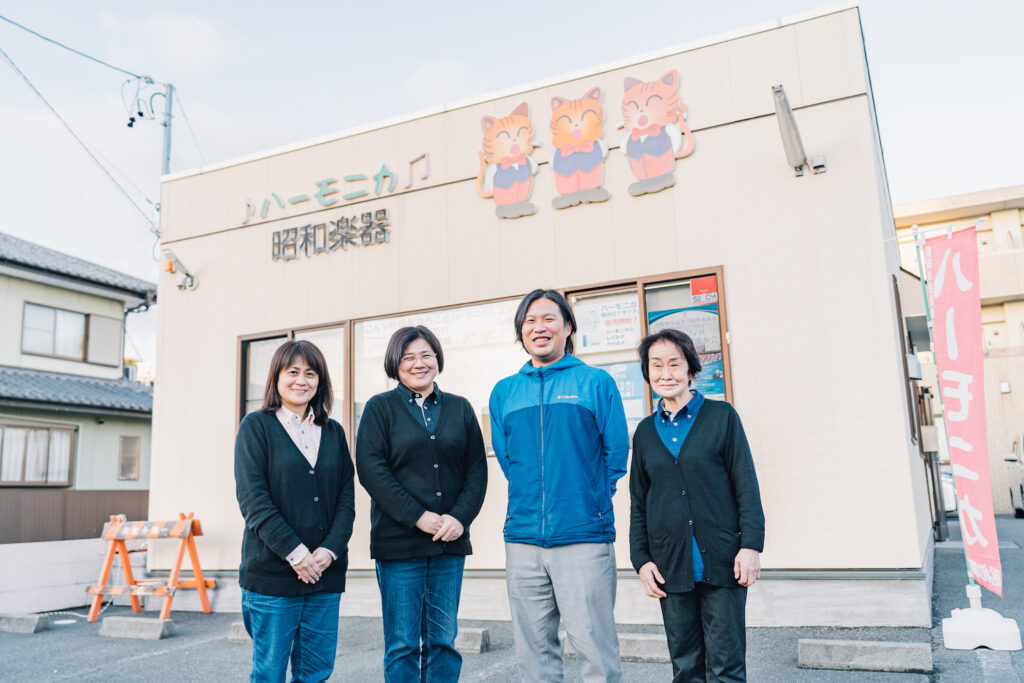 Showa Gakki Seizo is a harmonica manufacturer founded in Hamamatsu in 1947. They manufacture and sell standard tremolo harmonicas, single-reed harmonicas, and mini harmonicas.
The factory can be toured with an advanced reservation made by phone or online. We were given the opportunity to see them at work.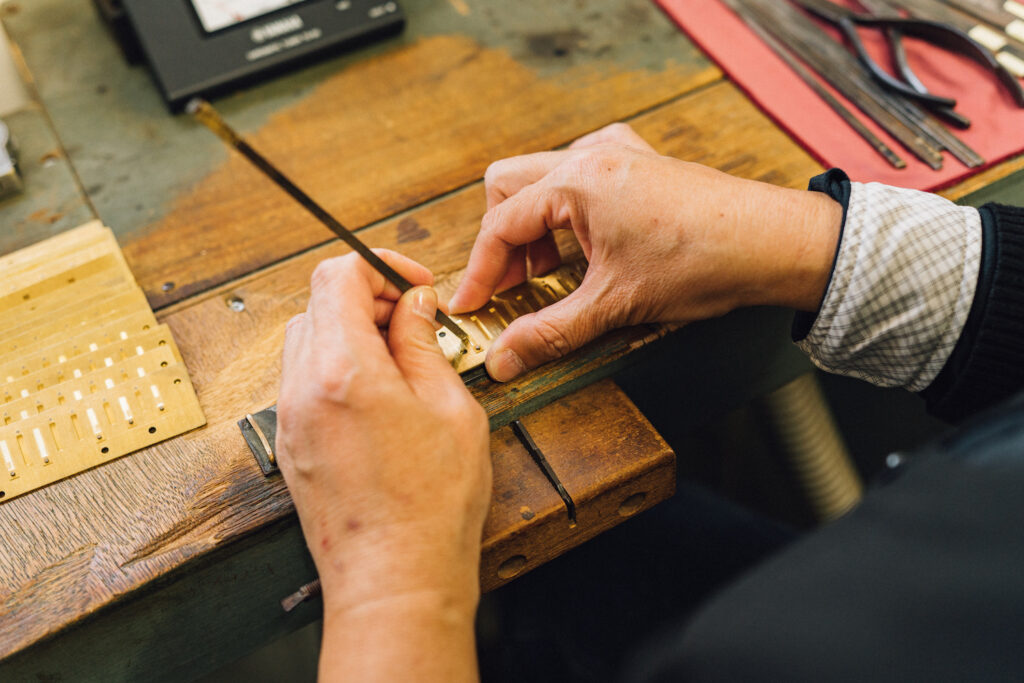 A metal plate is built into the harmonica. On this plate is something called a reed that is long and thin in shape; you might even call it the heart of a harmonica. Harmonicas are structured so that when air is inhaled or exhaled into the instrument and vibrates the reed, sound is produced.
Artisans at the factory make fine adjustments to the reed by cutting it so that the harmonica produces accurate pitch. They do this by vibrating the reed with a special machine that sends air into the plate, using their ears and a tuner to check the sounds that are produced. Every harmonica is made manually by hand.
Tuning is done by artisans with perfect pitch. The factory does not compromise on quality whatsoever so both their standard harmonicas as well as mini harmonicas are able to produce the correct pitch.
President Suyama tells us, "A harmonica is able to produce sound anywhere and at any time. When you're sad, it'll sound sad, and when you're happy, it'll sound happy. It's an instrument that is one with your heart."
These sincerely made harmonicas can be purchased at the factory, hotels, and souvenir shops.
Showa Gakki Seizo
1-8-55 Kamijima, Naka-ku, Hamamatsu-shi, Shizuoka-ken
A Memorable Musical Journey in Hamamatsu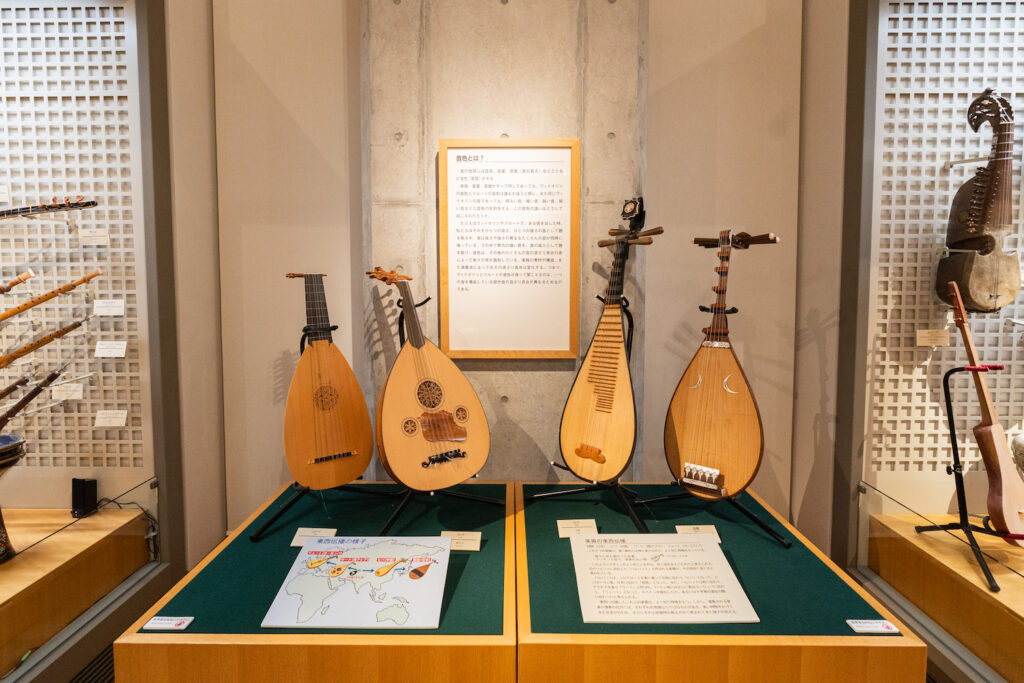 Hamamatsu is not just a city where music can be played or heard, but is also where you can interact with the culture, history, and love its people have for music and instruments. Experience for yourself a musical journey that will stay with you.